Connecting people with organizations they love.
This is our central mission. Join us and explore your potential!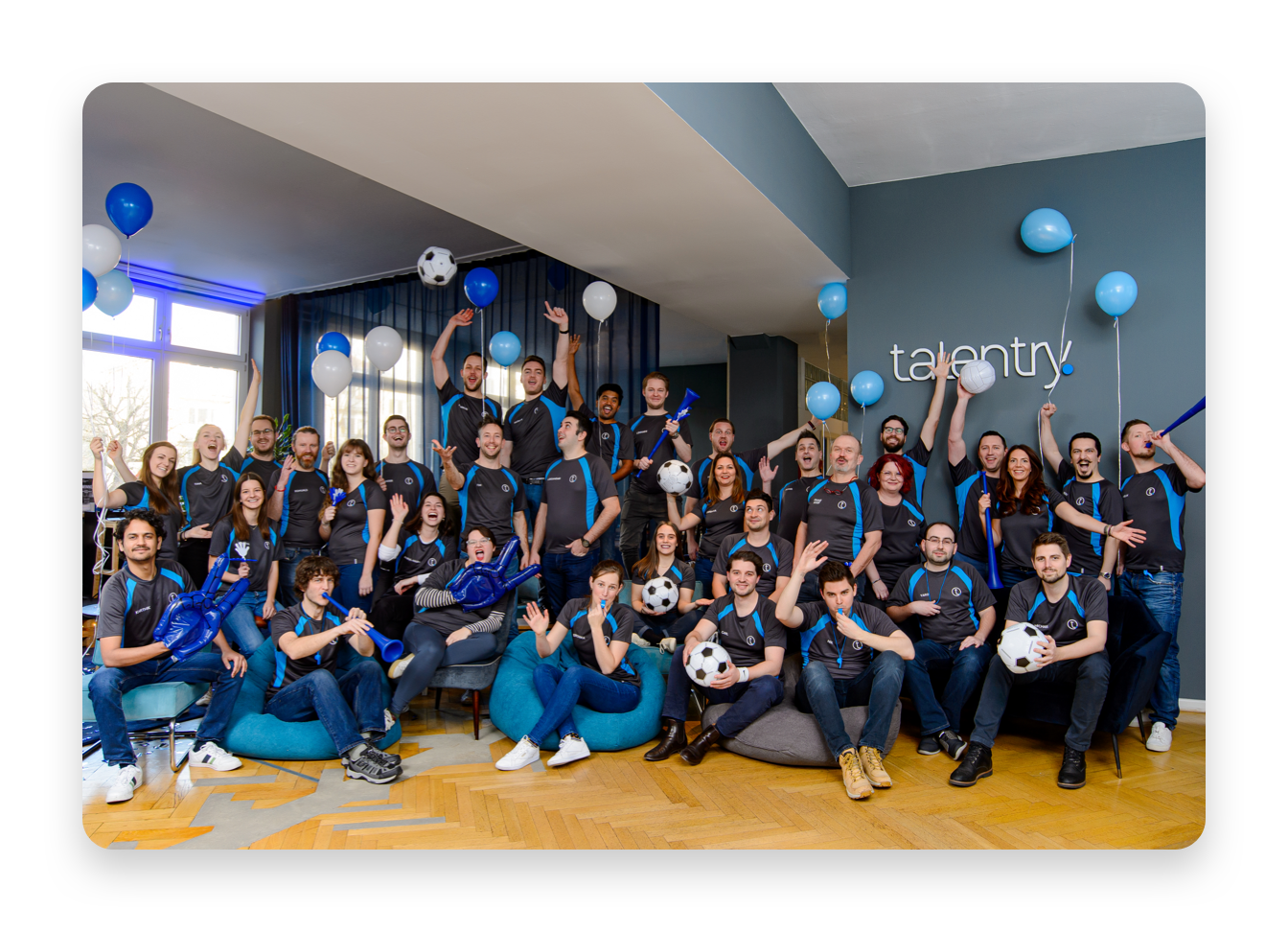 Thanks to Talentry's flat hierarchies, you can have an impact from day one and work with other brilliant minds to shape the future of recruiting.
This is what you need to know about us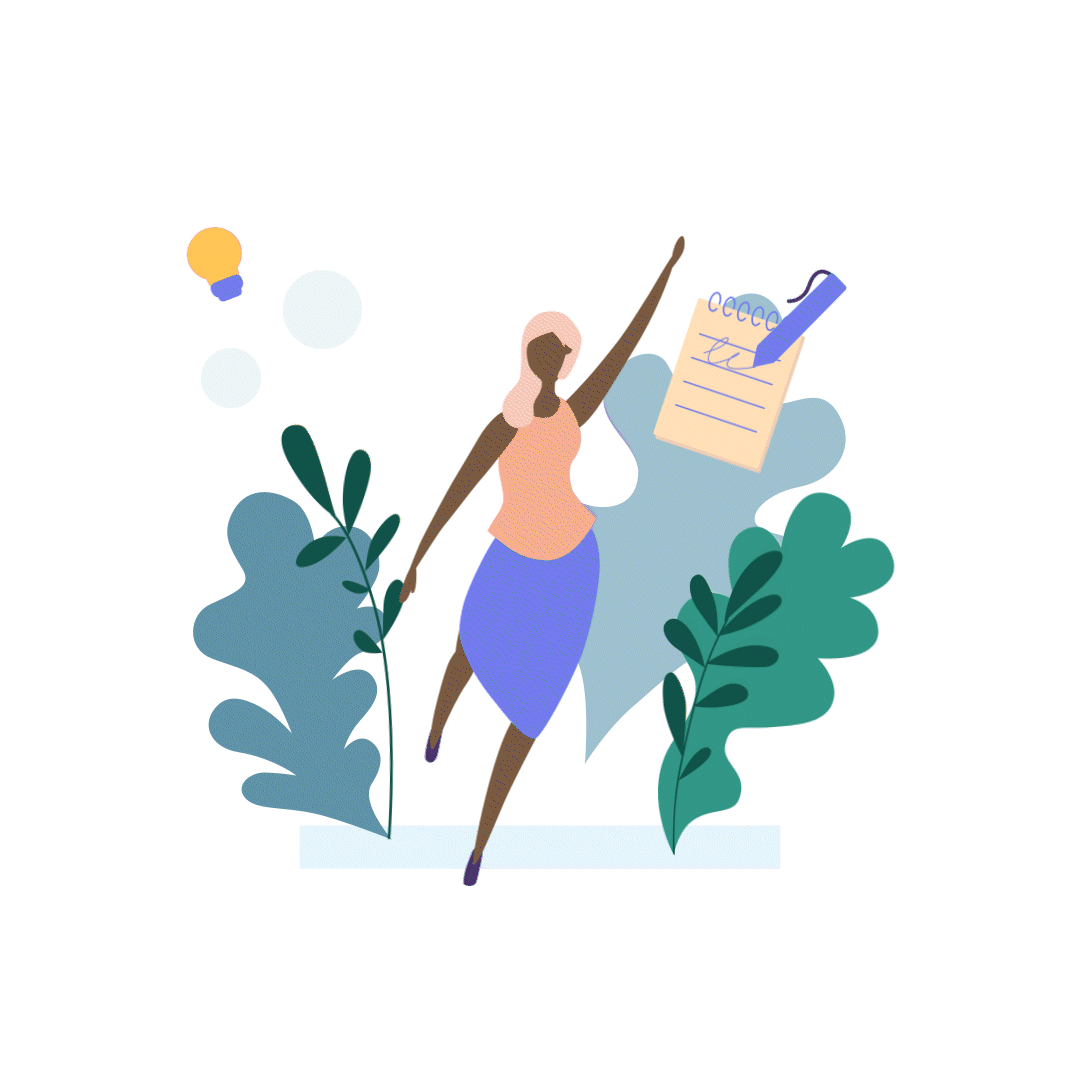 Our mission
Talentry is a leading provider of cloud-based Talent Relationship Management and has been pursuing a central mission since 2013: connecting people with organizations they love.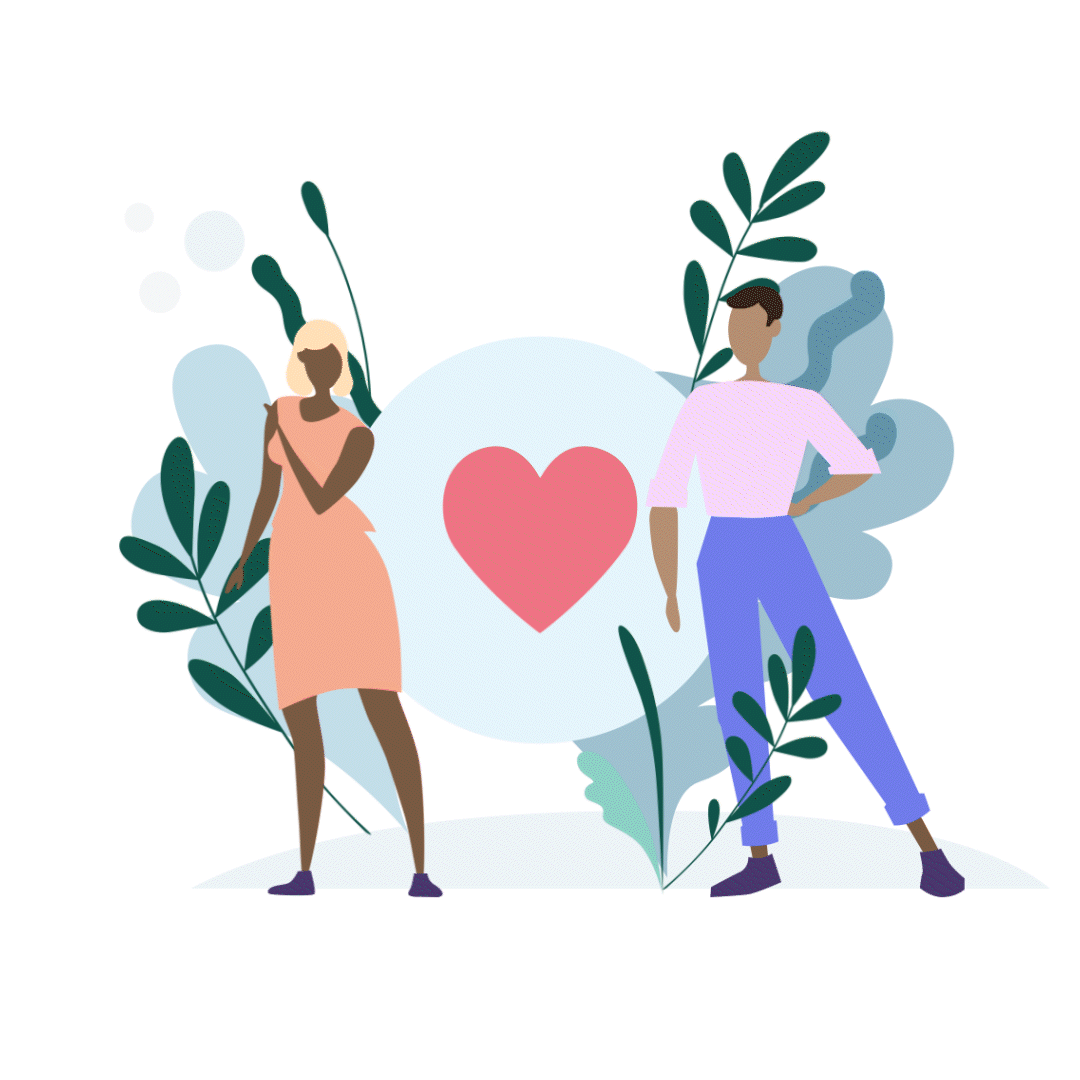 Our philosophy
As the market leader in digital employee referral programmes, we believe that building meaningful relationships with talent is at the heart of any proactive recruitment strategy.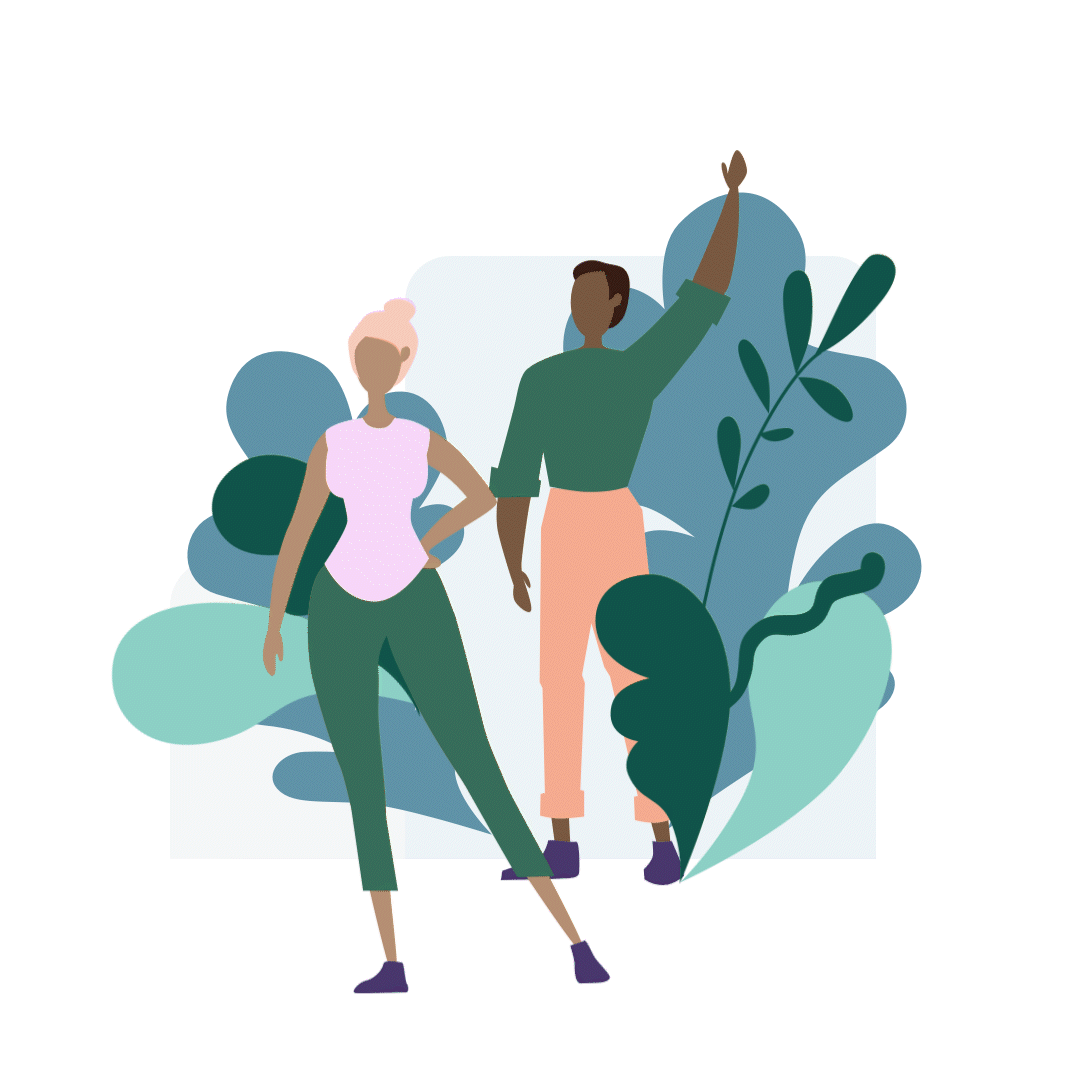 Our culture
Professional autonomy and personal growth are our guiding principles. We cultivate a space of transparency and honesty, by providing our employees with freedom of action and opposing micromanagement.
The values that define us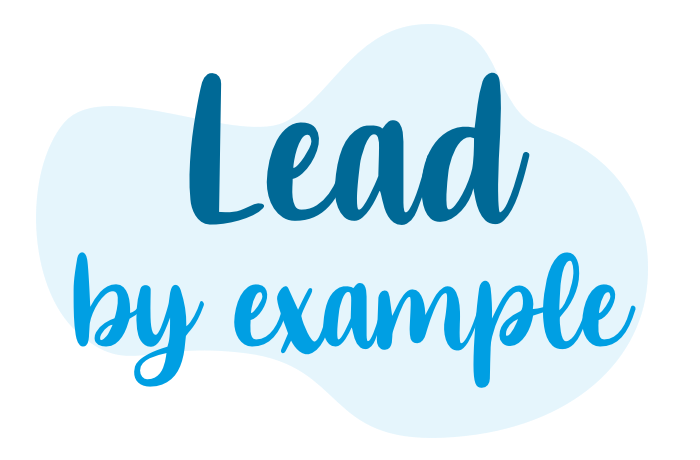 We never say, 'that's not my job'. Think big and take responsibility without always asking whether you are allowed to do it.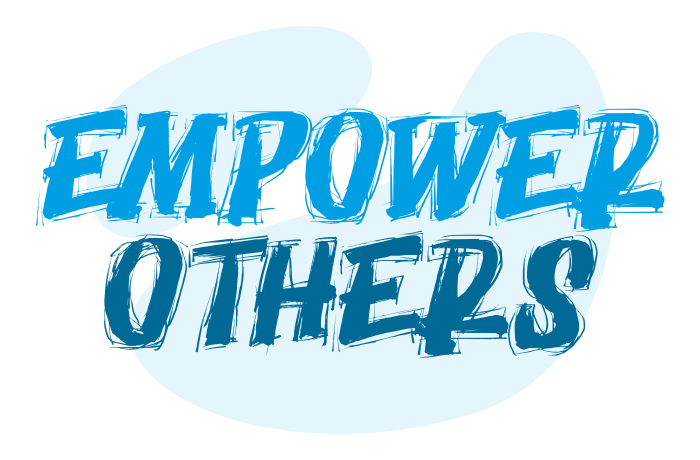 We strive to foster a culture that enables everyone to give their best and be truly included. Everyone wins when everyone's in.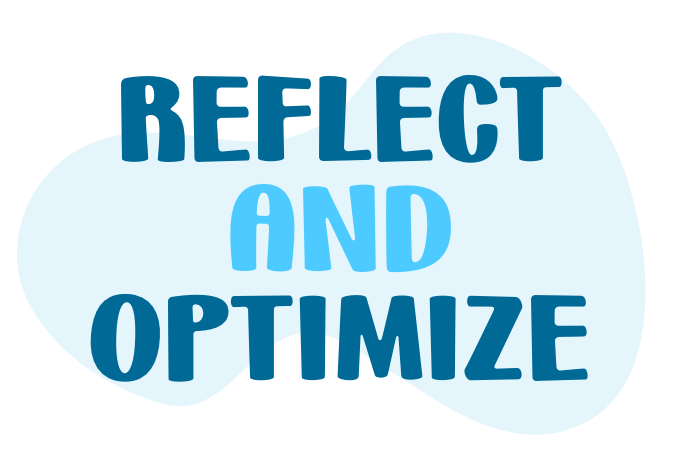 We don't trust egos or averages but question the status quo, because what is excellent one day is not excellent the next.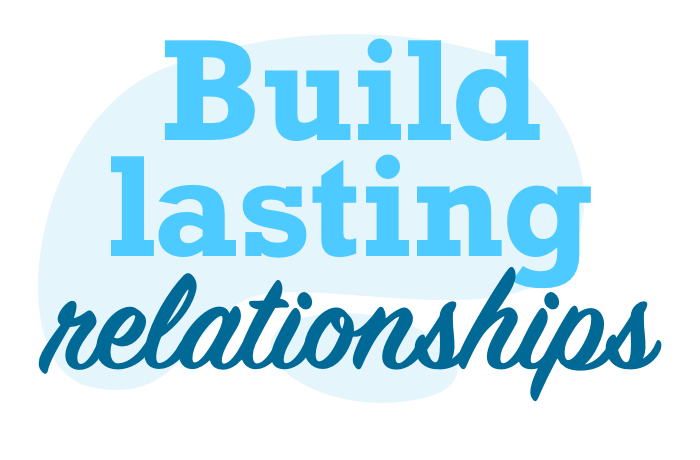 Community and collaboration describe our work environment best. We apply this principle to ourinteraction with fellow colleagues, as well as clients and partners.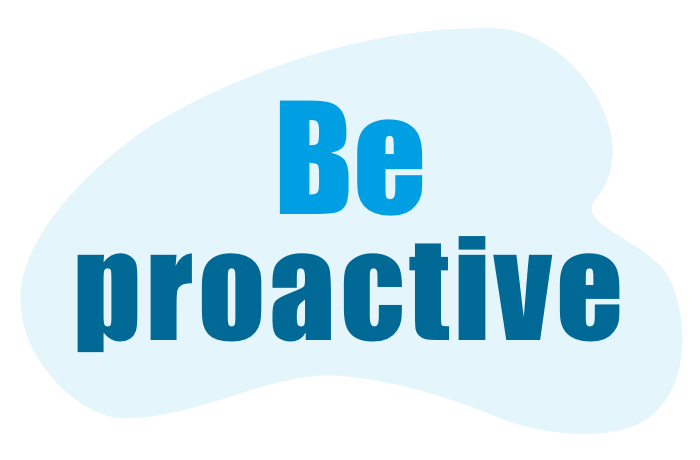 To foster entrepreneurial behavior we believe in a balance between supportive leadership and autonomous workflow. Clear goals, expectations andsupport is the necessary fundamentfor everyone to be proactive.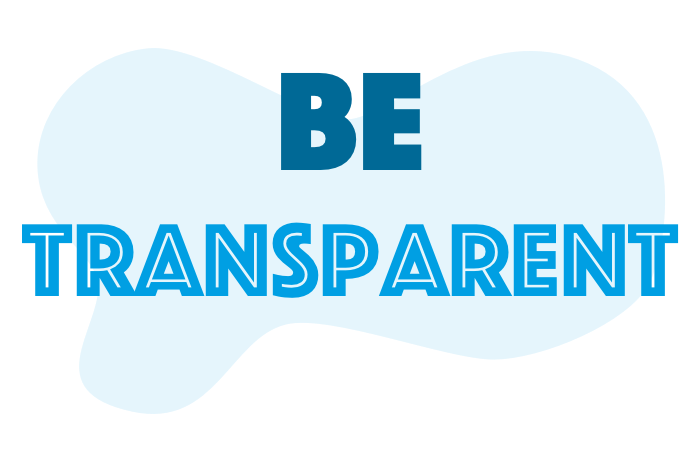 Good or bad – we share successes as well as failures so that everyone can learn from them and we are willing to open ourselves up to positive and negative feedback.

Stock option program & company pension
We believe that growth is a team sport. As a part of Talentry you get to own a part of Talentry via our stock option program to share in our success! Already preparing for "someday" all full-time employees are offered a 100% company-paid pension.

Financial support
Ranging from offered discounts across a range of brands to lunch sponsorship. Talentry also covers your gym membership of train ticket expenses. Travel expenses (to and from Munich) for remote employees are taken care of as well.

Professional autonomy
Building on trust and accountability, we de-centralized decision making to establish afoundation for a healthy work-life balance.

Flexible schedule
Living our culture of freedom and responsibility means that work at Talentry is not just a place to go to, it is a passion to perform. This flexibility allows you to get your work done while providing the time you need for balance in your life.

Home office equipment
Simply put, you work where you work best! While we want you to feel at home at work, we also want you to enjoy the work at home, by offering you our office equipment.

Wellbeing Budget & Development Budget
Talentry helps its employees to grow professionally & personally to ensure everyone feels empowered to be their best self – both inside & outside the office.
Our international team
In principle and practice, Talentry is powered by people! We cherish our differences as well as our combined strengths, through creating an environment that values diverse perspectives and backgrounds.
Cultivating curiosity and facilitating the exchange of ideas get us one step closer to creativity and innovation. We showcase the cultures of each of our Talentos at monthly "Culture Nights". Throughout this, we all share one thing in common: we love to connect people with organizations they love!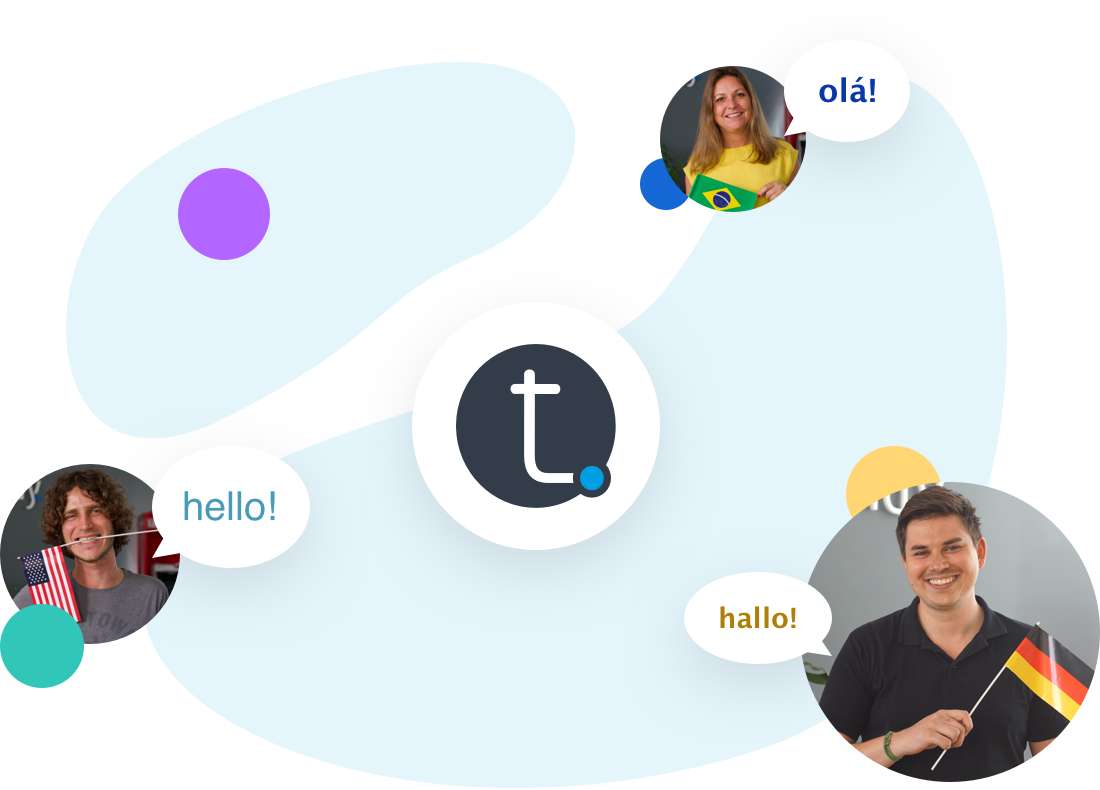 Our hiring process
We want our interview process to reflect our culture: transparent, mindful, and collaborative. Throughout the interview process, your recruiter will work closely with you and guide you through the next steps.
To ensure the health of our applicants, our interview process is currently 100% remote.
Application & Initial Interview
Case Study + Meet & Greet
Meet some of your potential new colleagues
"I am very fortunate and happy to start my professional career at Talentry. I appreciate working in a company that focuses on a diverse community and healthy work-life balance. The support of my colleagues motivates me to take on new projects and aim for bigger goals!"
Regina Calix Jo
Junior Marketing Manager
"There are plenty of fun startups out there, but I chose to work at Talentry because the team felt like family before I even started. A really, really smart family. It's just the best mix of collaboration, professionalism, and get-shit-done attitude one could hope for."
Matt Janssen
Lead Engineer
"Talentry is a great place to come as you are! It is very easy to build great relationships in the team and grow both professionally and personally."
Marina Mangiat
Senior UX Designer