Recruitment teams work across a number of channels to attract and source new talent.
With candidate data spread across many different recruiting tools – often even Excel spreadsheets – complying with GDPR is a challenge. Moreover, you are missing out on the opportunity to gain better insights into candidate data and build talent pools that will help to fill open positions in the future.
Talentry helps you manage all candidate data in a GDPR-compliant environment
Request GDPR consent when sourcing new candidates
Are you sourcing new talent proactively? Obtain consent for data processing directly when approaching the candidate. For example, if you use Talentry's Active Sourcing Browser Extension. Once consent has been obtained, the profile in Talentry TRP is automatically updated.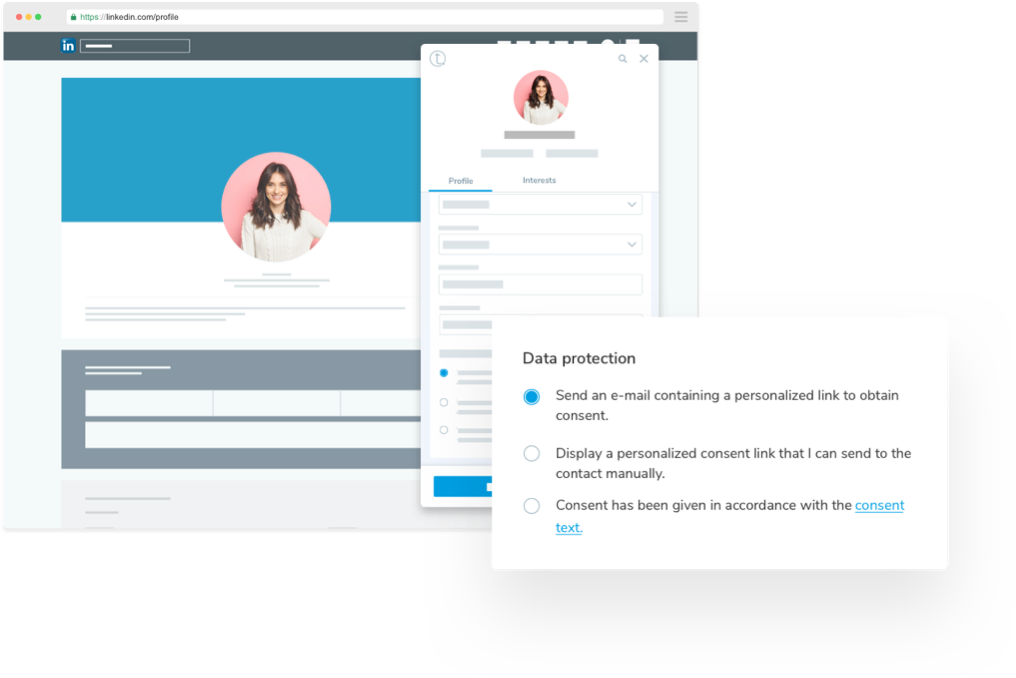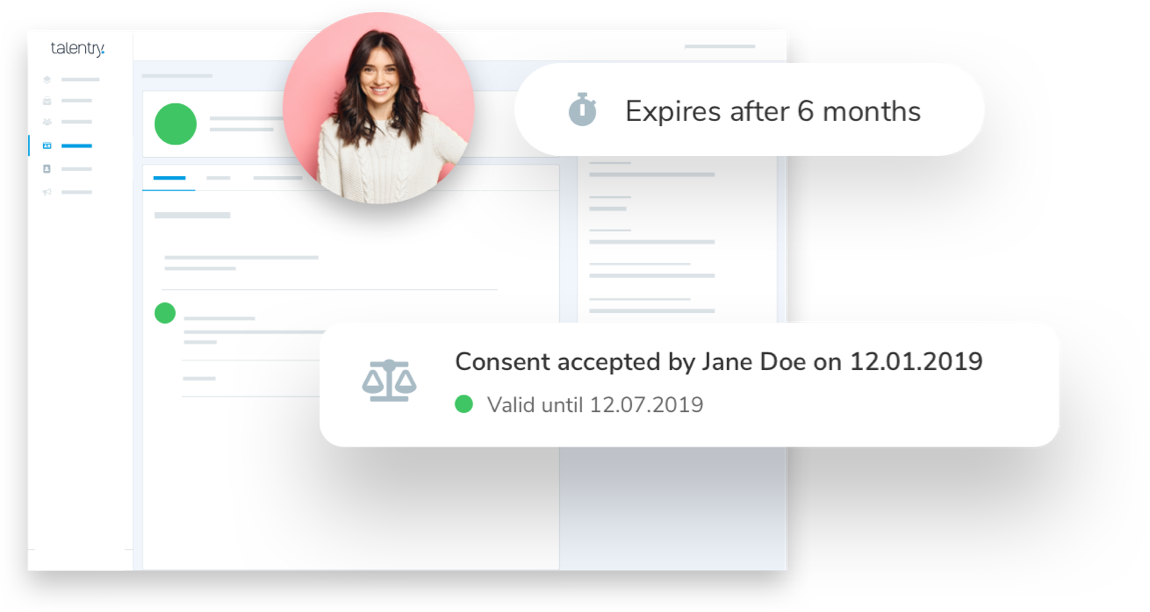 Automate GDPR consent renewal
The consent status of a candidate is always visible to you and all other recruiters in their talent profile. With Talentry TRP, you can even set the time to renew consents and automate the process for both individual candidates as well as groups.
Individualise GDPR texts and forms
Easily adapt your GDPR texts and forms to your needs and your company language.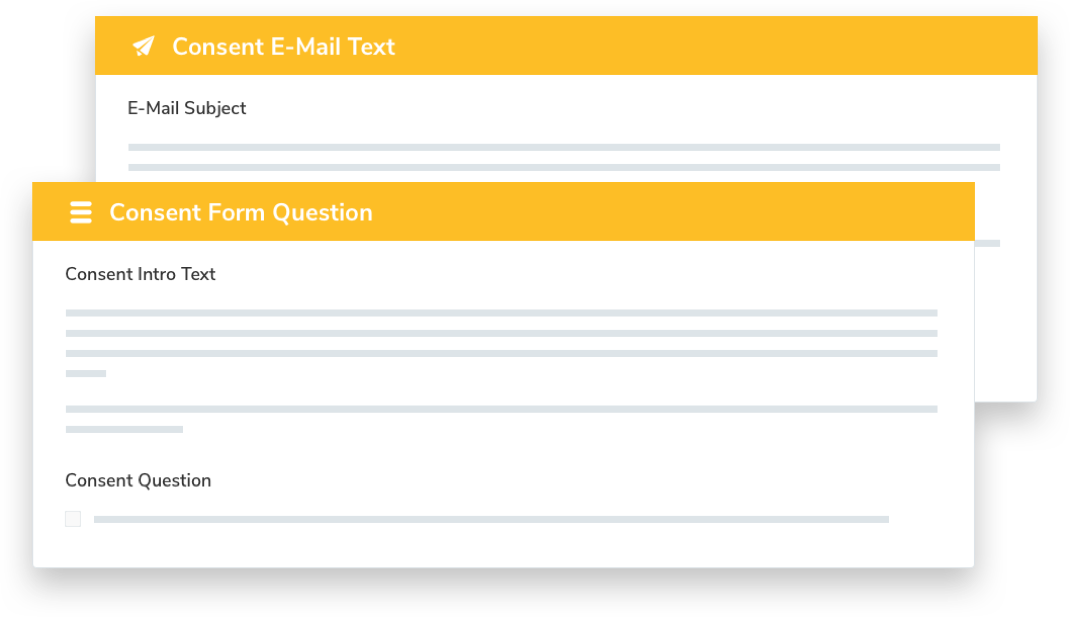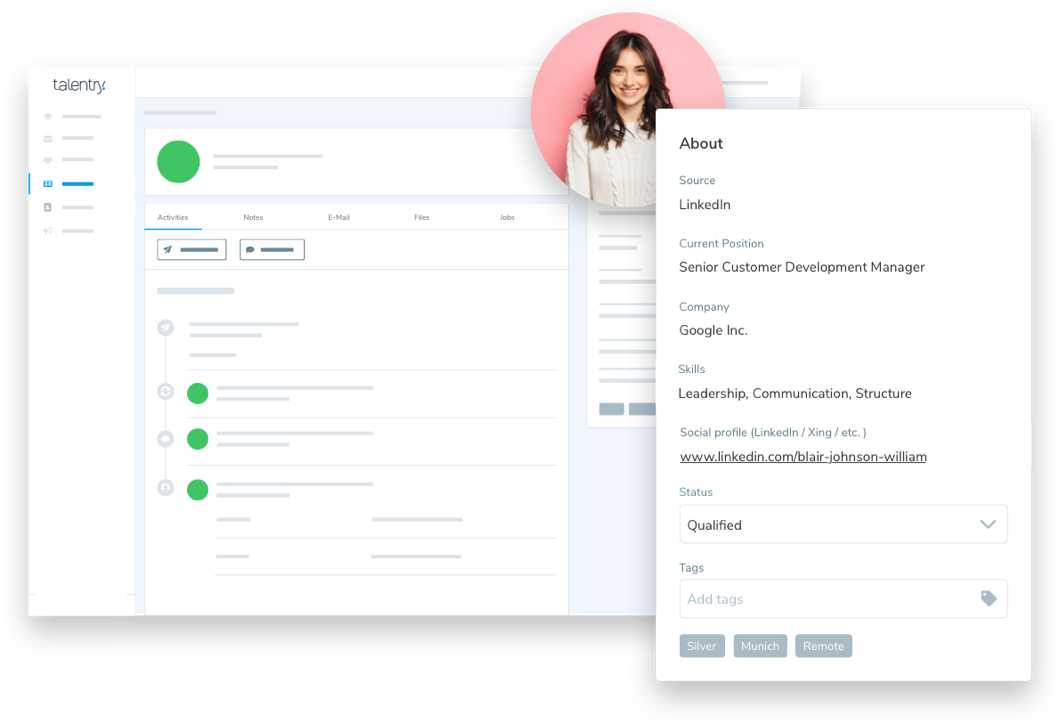 Keep track of GDPR consent
A complete and centralized view for all recruiters
Provide your recruiting teams with a complete and unified view of all talent leads and candidates in the talent pool. Put an end to outdated information spread across many systems and Excel sheets.
Talentry ensures optimal control over compliancy with GDPR regulations

Remain GDPR compliant at all times
Talentry enables you to automate all the processes to obtain, track and maintain the GDPR consent status of all candidates.

Gain better insights
Talentry provides you with a complete view of all your candidates and talent profiles collected in one place.

Optimize communication processes
The automation of GDPR consent prevents your teams from accidently contacting the wrong candidates.

Build valuable talent pools
Better data quality enables you to create and maintain a strong pipeline of candidates for current and future positions.

Engage the right candidates
Keep in touch with interesting candidates and nurture relationships through email campaigns or by inviting them to events.
Book a personalized free Demo of Talentry!
"One of the reasons we decided on Talentry were the high standards of data protection conformity and IT security. We didn't have to make any compromises or even any modifications. Talentry supports us with automation so that we can operate in compliance with GDPR without having to give it much thought."

Katharina Zehner
Recruitment Marketing & Social Recruiting
@ R+V Insurance