Talentry Resources
HR trends, practical tips, webinars, videos & more.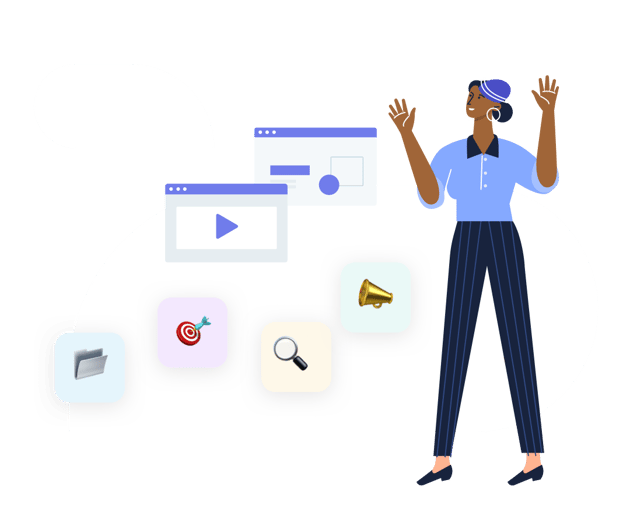 Welcome to our Content Hub! Here you will find a lot of information about topics that move and inspire us: From A for Active Sourcing, C for Candidate Experience, E for Employer Branding, and M for Employee Referrals to T for Talent Pipeline and V for Video Interviews. And all this in a variety of formats – including webinars and videos. Have fun browsing!

Talent Relationship Management
How do I build a talent pipeline? What is Internal Mobility, Talent Nurturing or a Recruiting Wheel? Why should I build relationships with talents at all? These topics and much more can be found here.

Talent Sourcing
Whether proactive sourcing, target-group-specific candidate approach or selection process: Successful personnel search has many facets. We have summarised trends and practical tips on the subject of sourcing for you.

Recruitment Marketing
Candidate journey or experience, ambassador programmes and content marketing: The fact that recruiting and marketing have a lot in common is not only evident in the obvious intersection of employer branding.

Employee Referrals
Employee referrals is a tried and tested concept. At Talentry, we are among the pioneers in the digitalisation of this concept. Here you will find practical tips on successful employee referral programmes.
Videos, Webinars and Success Stories:

Video
Sometimes watching is better than reading. We have compiled an overview of our videos for you. Here you will find entertaining snack interviews, "how to" videos, insights behind the scenes of Talentry and much more.

Webinars & Events
Webinars are the perfect format for quick updates in between. Here you will find practical tips, recruiting trends, best practice examples from our customers from our RecruitingCONNECT series. And hopefully soon again dates for live events.

Success Stories
As the experts in advocacy, we know Employees are the best ambassadors for your employer brand - and satisfied customers are our best advocates. Here you will find case studies, best practice interviews and videos.
Sign up for the Newsletter to receive regular updates