Employee referrals in international recruiting
Differences, common ground & success factors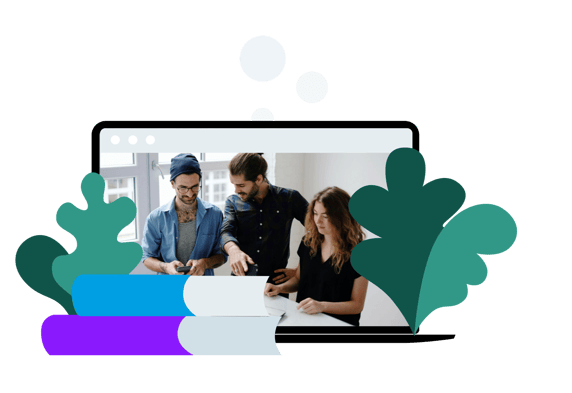 Significance of employee referralsfor international recruiting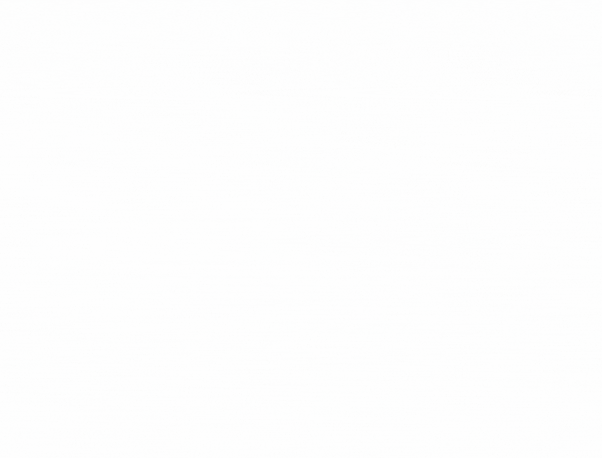 When it comes to job satisfaction, there is sobering agreement across countries: According to a Gallup study only a few employees are happy in their jobs. But how can I engage my employees while recruiting new, high-performing talent at the same time?
This is where employee referrals come in. They are the best way to find individuals who provide a good fit for the company. Several studies show that employee referrals are well received worldwide.
Globally, there are some general trends that are apparent in relation to employee referrals:
Cultural Fit
Cultural fit plays a key role for companies and job-seekers. Employee referrals enable candidates to gain authentic insights into the potential employer.
Lots of passive job-seekers
Only a third of talented people worldwide are actively on the lookout for vacant positions. As soon as the "right" recommendation is received from an acquaintance, even passive job-seekers are willing to make a change.
Quick & powerful
Employees who join the company via referrals are integrated more quickly, remain loyal to "their" firm for longer and perform better.
Nevertheless, there are still major differences between countries and regions. Find out more about employee referrals in an international comparison – and how Avaloq successfully recruits new talents from France to Hong Kong.
"After implementing Talentry, we received about 50 percent more applications worldwide."
Cornelia Lass
GLOBAL HEAD OF TALENT ACQUISITION, AVALOQ