Getting started with Candidate Relationship Management
3 Best Practices for Proactive Recruitment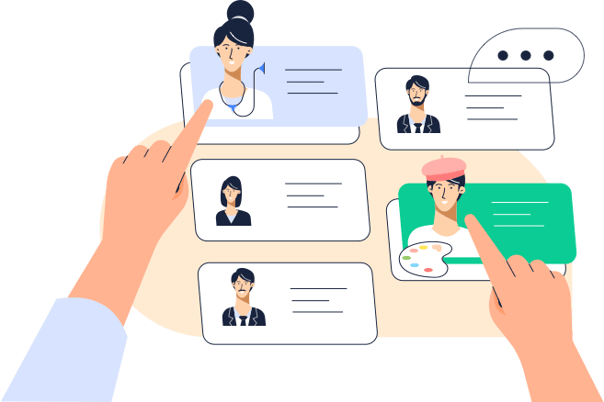 How to build a future-proof talent pipeline.
You know what it's like: no sooner have you sourced candidates than it's time to start all over again. What if you did not have to start the search from scratch every time? We show you how to build a proactive and sustainable recruitment strategy with Candidate Relationship Management (CRM).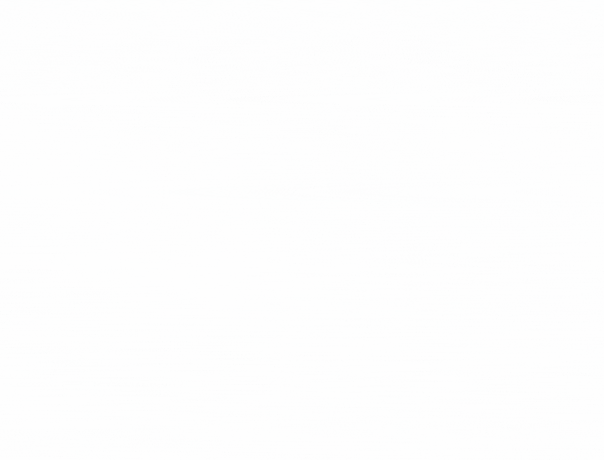 In our free e-book find out
why linear recruitment is an outdated model
how you can establish a target group-specific sourcing strategy
why candidate relationship management and application management complement each other perfectly
what simple measures you can take to keep in touch with your talent leads
which CRM-system functionalities you should not do without
Have we aroused your interest? Our 3 best practices concerning proactive sourcing, high volume recruitment and talent communities will show you that starting proactive recruitment with candidate relationship management does not have to be a mammoth project.