Convincing your management to adopt Candidate Relationship Management
Three steps to cloud-based CRM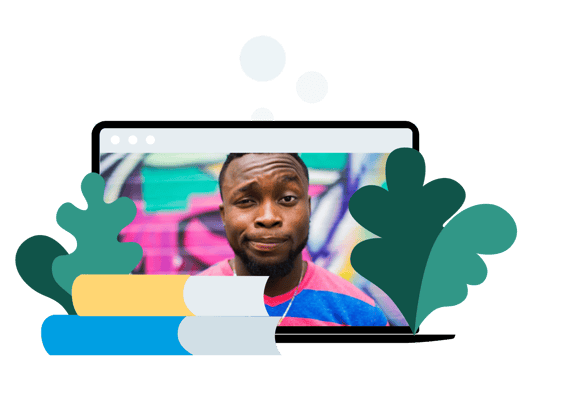 Discover in this guide how you can convince your stakeholders to support this important investment in the future of recruiting, in just three steps:
You tell your management about that great new Candidate Relationship Management (CRM) software but they just shrug? The Head of HR doesn't seem to share your enthusiasm either? Your CFO fears soaring costs without concrete returns? And you have few supporters in specialist departments? Sound familiar?

1. Put yourself in management's shoes
If you want to justify an investment in the company, you must be able to foresee and address every possible objection and concern. The how-to-guide gives you an overview of the key actors and their likely positioning.

2. Become your own expert
Many providers will use your data to determine an individual business case for your company that clearly shows the costs and benefits. Such ROI calculations will strengthen your case at management level.

3. Convince your stakeholders one by one
Now the knowledge gained must be brought together and processed. But how to tackle each stakeholder? Learn more about how to convince your CEO, CFO, CIO, HR Director.

Spreading CRM software through the company doesn't require a magician's skills, but a certain amount of preparation is mandatory if you really want to convince stakeholders.
This how-to-guide will help you.