Candidate Relationship Management 2019
Recruitment of the Future: Expectations, Challenges and Successes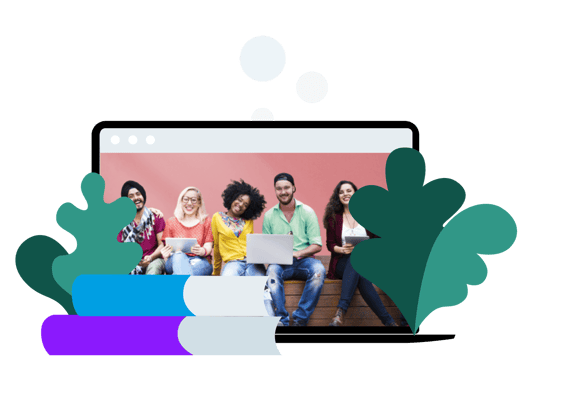 Competition for the best talent continues as companies vie to attract talent, turn contacts into candidates, and hire applicants more quickly. Candidate Relationship Management (CRM), a new recruiting approach based on best practices from marketing and sales, promises a solution. CRM helps to generate contacts, build talent pools, inspire talents with content campaigns and turn them into candidates.
But what is the state of CRM in 2019?
To find out, Talentry worked with Masters students from the Ludwig-Maximilians-University (LMU) in Munich to conduct the first comprehensive study on CRM in German-speaking countries.
78%
of the companies do not use a dedicated CRM software
24%
plan a concrete implementation the next 2 years
17%
try to control the CRM process through their ATS
Companies see four main challenges in the implementation of a CRM:

Challenges managing talent pools

Low conversion rate from talents to applicants

Creation of high-quality content in the context of campaigns

A lack of cooperation between all stakeholders
Companies that use CRM are most satisfied with their recruiting because they benefit from:


Improvement of the candidate experience and the efficiency of recruiting processes

Shortened time-to-hire and increased quality-of-hir

Central data management and compliance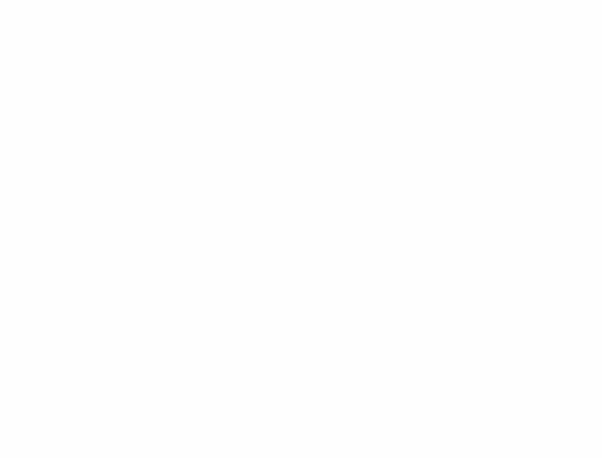 Download the entire study for free
Valuable recommendations for actions can be derived from the study findings, both for companies that already use CRM and for those that are perhaps planning its introduction. Get valuable insights for your recruiting now.