Mastering the challenges of Candidate Relationship Management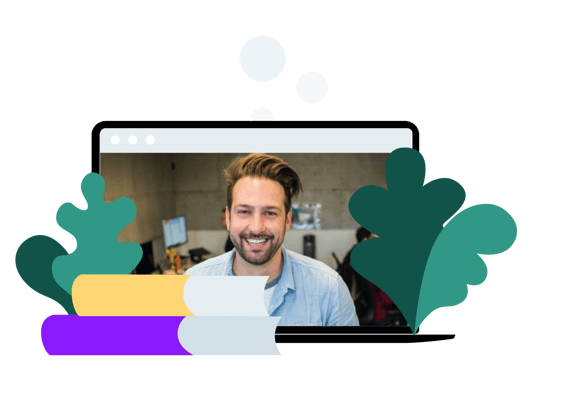 The future of recruiting is marketing
Candidate Relationship Management (CRM) will soon become the key tool for building relationships with talent. CRM has been most valuable in making contact with passive talent and enhances the quality of the candidate experience:
86%
of potential candidates
cannot be reached using traditional methods.
70%
of users currently get lost in the
complexities of application forms.
Even so, as our discussions have shown, HR managers still have
plenty of questions about CRM – and 5 in particular:
1. How do I address the right talent?
In a first step, Personas and Candidate Journey should be clearly defined to generate leads and strategically build talent pools.
2. How do I build valuable talent pools without generating 'dead data'?
Dedicated CRM software enables the structured collection of data on each talent lead.
3. How do I communicate without producing spam?
The right e-mail at the right time keeps the employer on their toes and strengthens the bond between companies and talents.
4. How do I reduce manual work?
Systems and channels must be networked to facilitate a seamless and automated candidate journey.
5. How do I replace gut feeling with numbers?
A holistic view of the recruiting funnel enables the calculation of important KPIs that affect the entire process.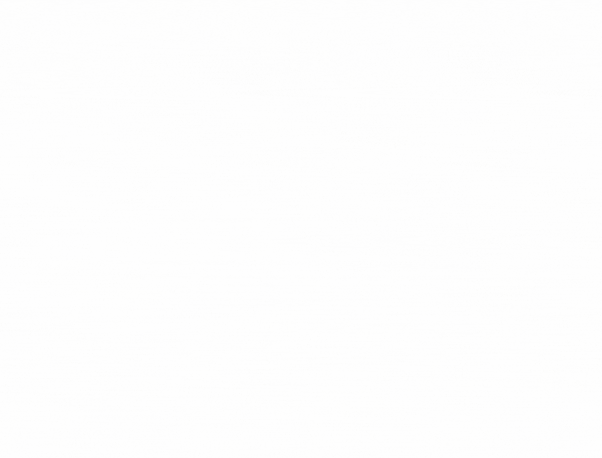 Are you interested in learning more about the 5 most important challenges in candidate relationship management – and above all how to master them right from the start?
Read the free white paper to find out how to ensure the success of candidate relationship management in your organization.