Talent Sourcing: 5 easy steps to success!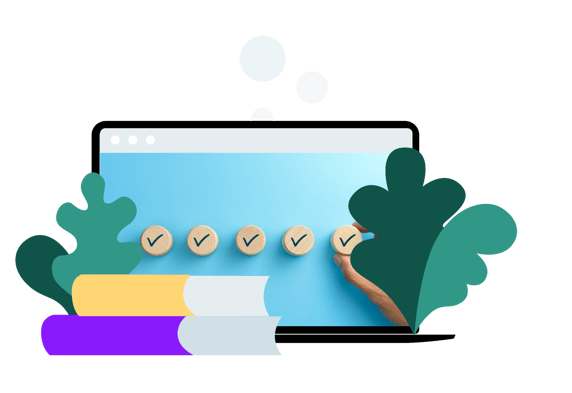 Talent sourcing is a great option, particularly for hard-to-fill job profiles, to reach professionals who are not actively looking for a new job. Perhaps you've tried it and it's not working? You don't really know why? We show you what you can do about it.
Learn more about the dos and don'ts on these topics:
Strategy & Target Group
Talent sourcing needs a strategy so that the effort is targeted. That's why you should know your goal and target group.
Platforms & Sales Pitch
Align your activities with your goal and target group. This applies equally to channels and message.
Relationship Management
Persistence pays off. The tools which help you work with your talent pipeline in the long run.