Inbound vs. Outbound Recruiting
Do you have a last-minute recruiting mindset?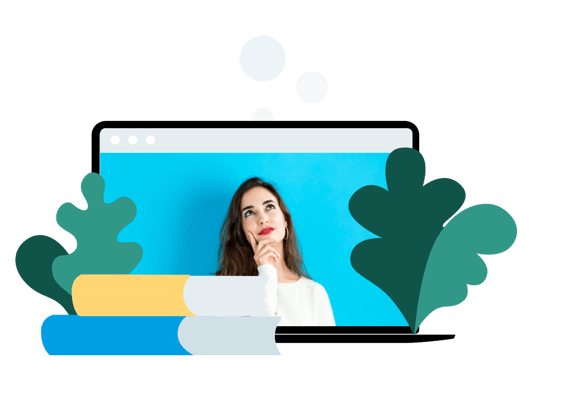 Would you rather attract talent with SEO-optimized content, or write to them directly on LinkedIn? Should you focus on the pull effect of brand ambassadors in social media, or invest the money in job ads instead?
It's a clash of two much discussed recruiting approaches: Outbound and Inbound. Both have their advantages. But what's most important is a proactive mindset.
Recruit like a marketer. Anticipate. Think ahead and build relationships over time. Your efforts will eventually pay off in the form of concrete new hires!
Relying exclusively on Outbound activities might be a sign you have a last-minute recruiting mindset. How can you change that?
Check out these 5 steps to success in our infographic.

1. Turn employees into brand ambassadors

2. Give honest insights into your culture

3. Create an allaround great career page

4. Use a CRM to build talent pools

5. Measure your successes
Combining inbound and outbound recruiting in a meaningful way is an investment in both recruitment and employer branding. Learn more in our infographic.