80 seconds of numbers, data, facts – and customer opinions:
See how companies like OTTO Group, Vodafone, Celonis, and many more boost their Recruiting with Referrals and Advocacy.
Customer interviews on our blog: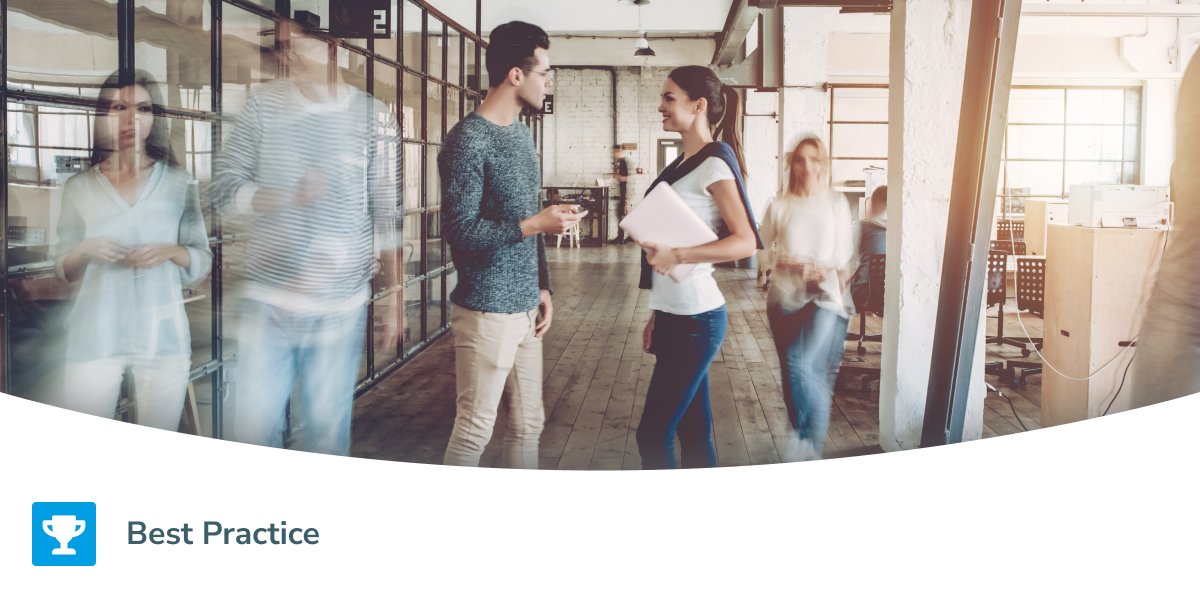 Personio links its own application management with the CRM system from Talentry
Julia Beuthien, Senior Talent Acquisition Manager at Personio, is fully committed to talent relations and pipelines. Talentry CRM supports her in building a customised strategy.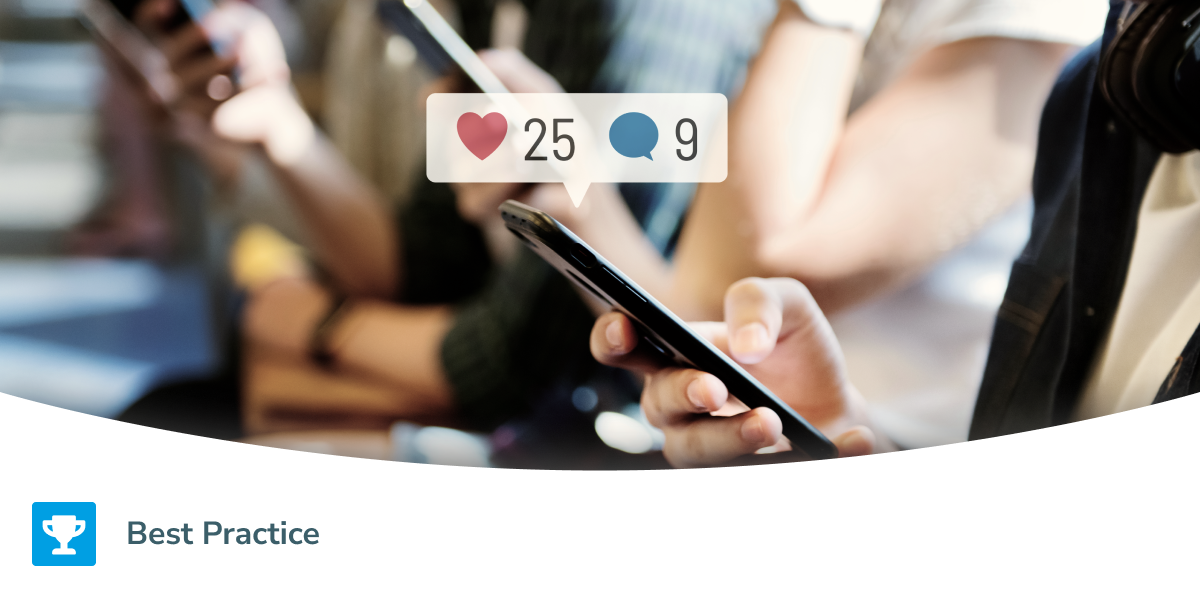 More traffic for local public transport thanks to dedicated ambassadors and Talentry
With a customised advocacy solution, Talentry supports Verkehrsbetriebe Zürich in generating traffic for its career site. We have talked to Vivien Föhre and Florian Schrodt.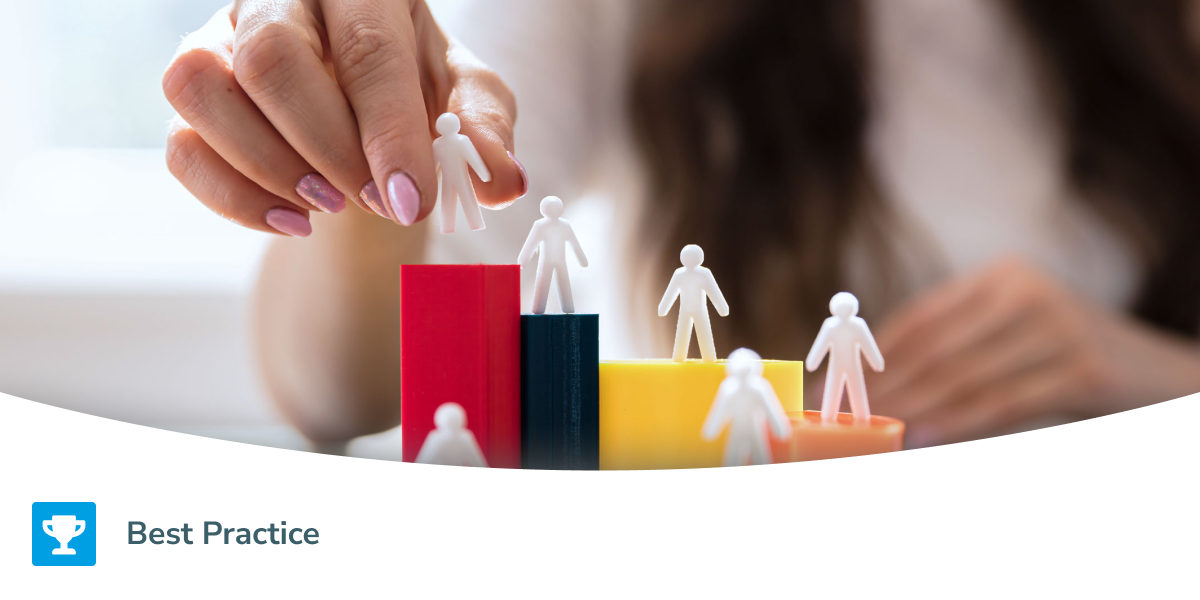 Targeted campaigns and new sourcing opportunities with CRM
How easy segmentation, automated notifications and pro-active talent sourcing shorten time to hire considerably with Candidate Relationship Management.
Our success stories you must watch: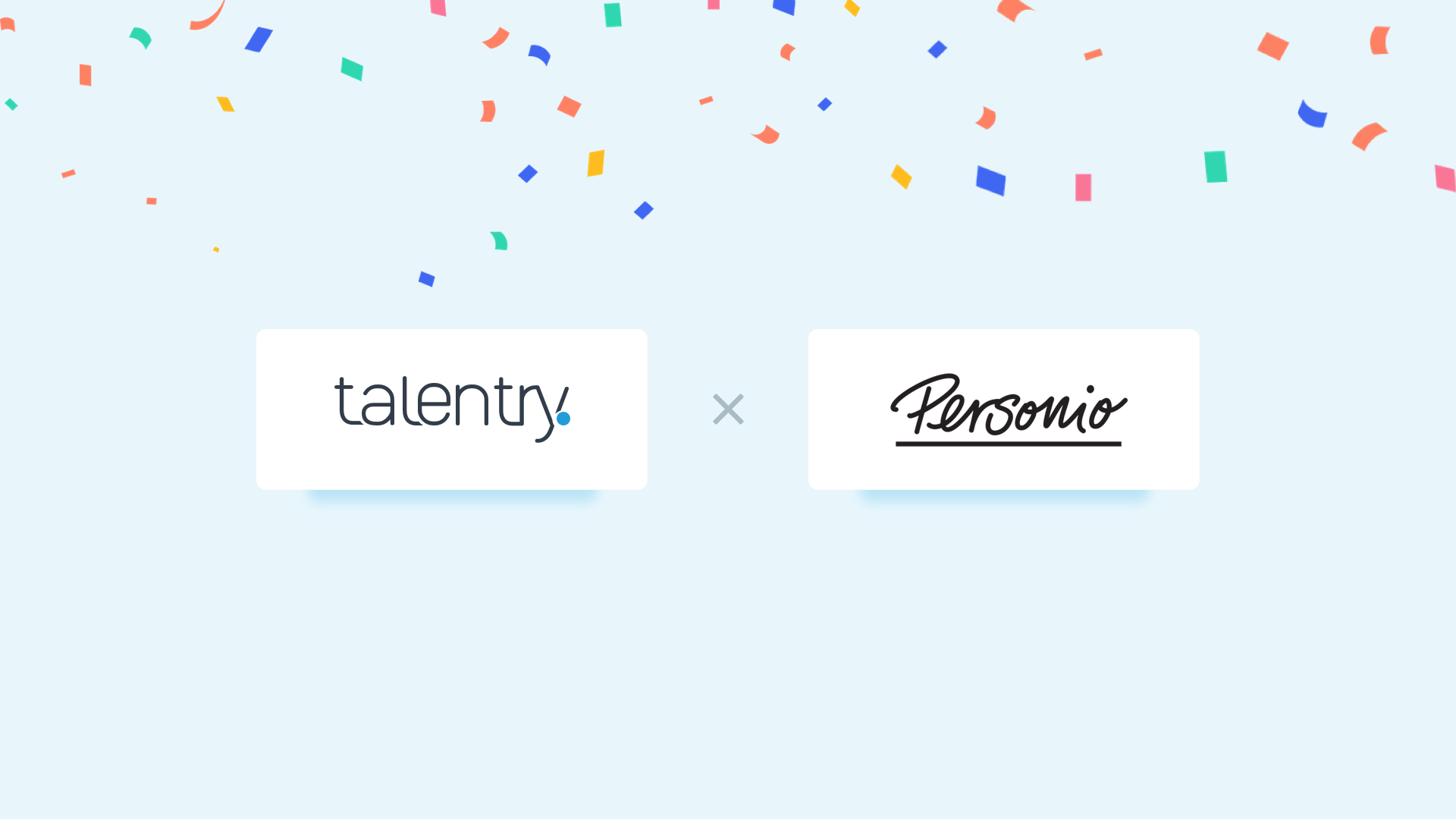 Success Story: Personio @ Talentry
Personio relies on Candidate Relationship Management with Talentry. Julia Beuthien, Senior Talent Acquisition Manager, tells us what fascinates her about CRM, what strategy she is pursuing, and how Talentry supports her.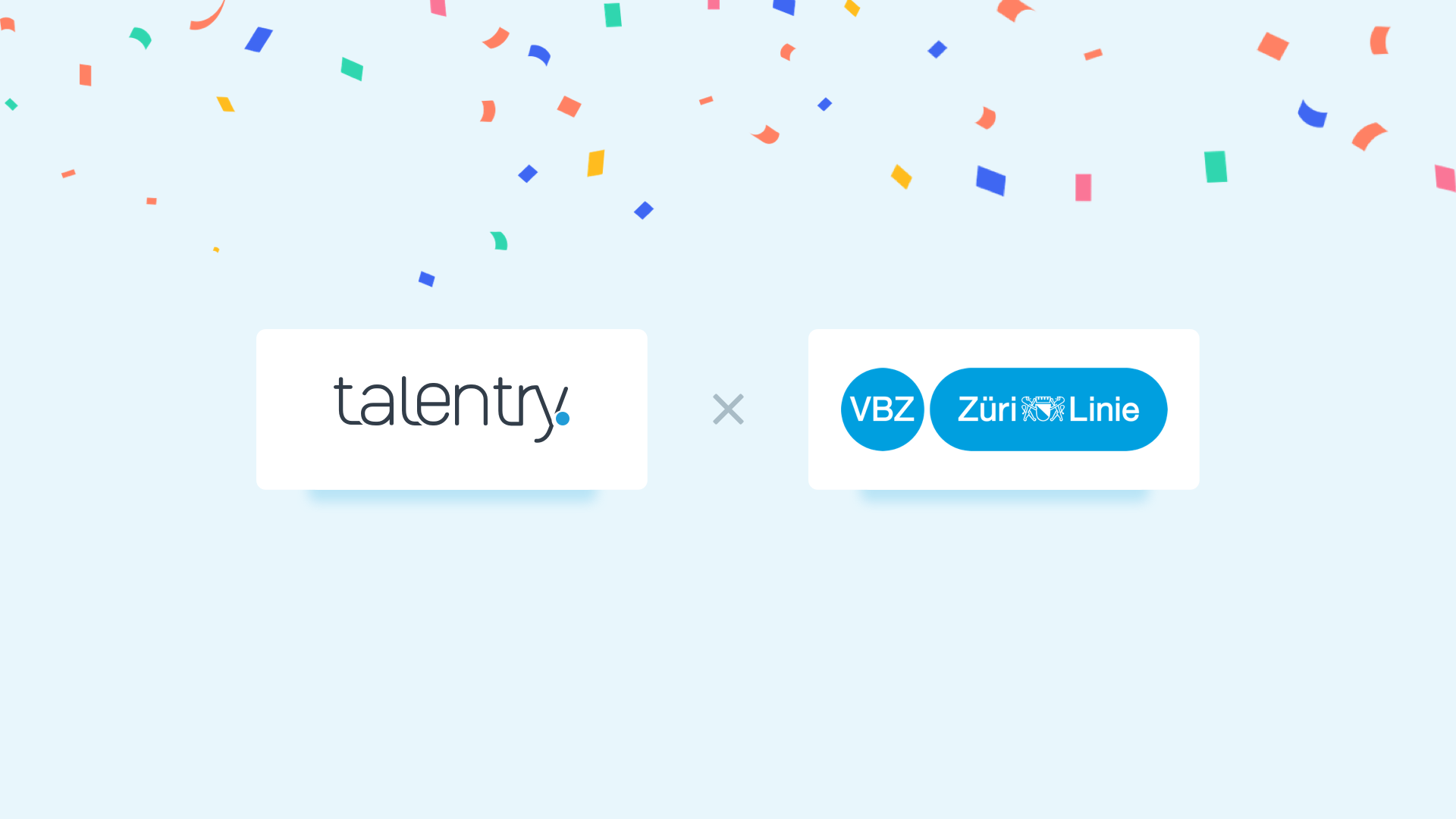 Success Story: VBZ @ Talentry
Verkehrsbetriebe Zürich shows how it's done: #Storytelling in recruiting works. Florian Schrodt and Vivien Föhre from VBZ tell us how they generate more traffic for their career site with dedicated colleagues and the Talentry ambassador program.
Our customers love our solutions.
"Talentry's Advocacy & Employer Branding expands our content-driven approach. The distribution effectiveness of our own employees allows us to carry content in personal networks that are actually closed to us as an employer."
Florian Schrodt
Personnel Manager
"With Talentry we can now fill over 20% of all positions through employee referrals. The program is an important pillar of our recruiting strategy. The integration with SAP SuccessFactors also enables a seamless process from referral to hire."
Alexander P. Ploner
Head HR Management
"Since introducing Talentry we have generated 20 times as many referrals, 12 times as many applications and twice as many engagements from employee referrals than in the year before. An impressive 88 % of applicants are A and B applicants. The numbers speak for themselves!"
Thomas Schnell
Head of HR Recruiting
"Talentry goes beyond digital employee referrals: our employees share content with just a few clicks and in doing so, give the employer brand an authentic face - with Talentry."
Kristin Stengel
Talent Acquisition
"Through employee referrals, we reach and convince people whom we could have never won through traditional channels. The success we have with Talentry, we have with no other recruiting channel."
Sven Müller
Personnel Manager
"Since introducing Talentry, 30% of all new hires are coming through employee referrals."
Martin Ehlis
Recruiter