Get the most out of your recruitment touch points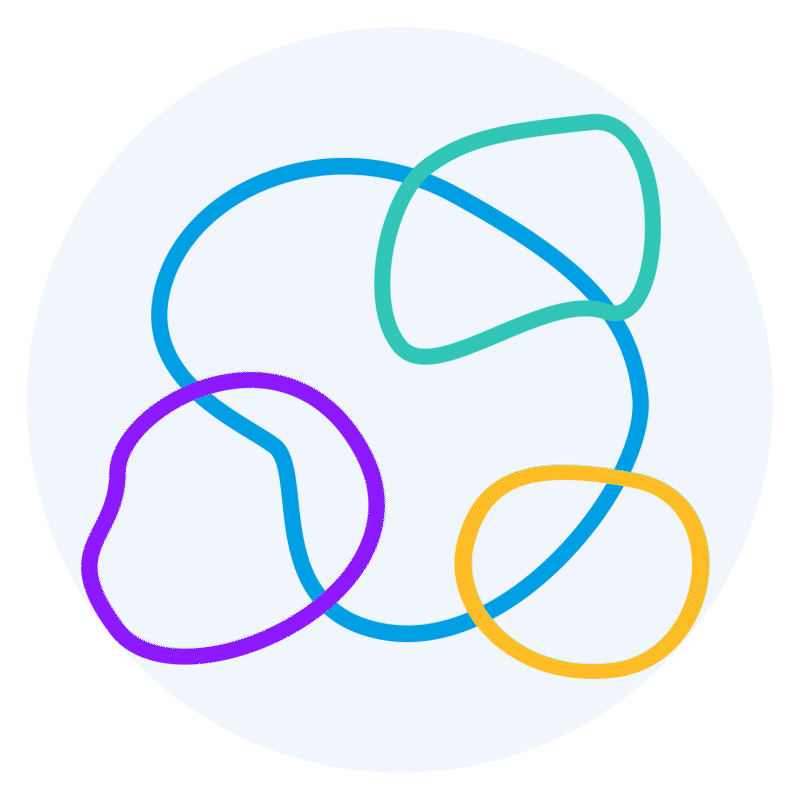 The Talent Relationship Platform seamlessly integrates with most applicant tracking systems available in the market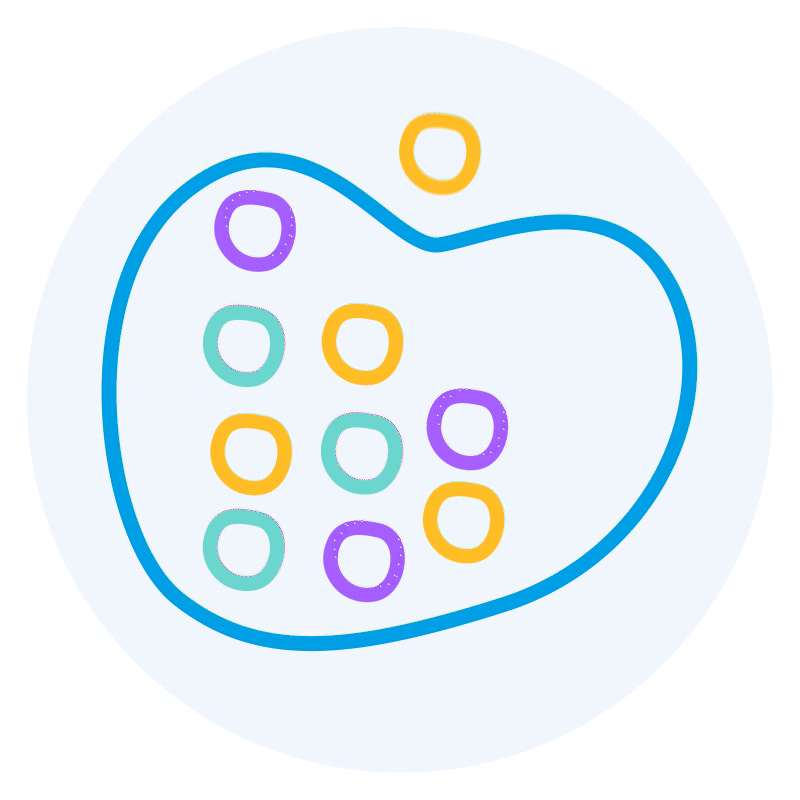 The Talent Relationship Platform becomes your central hub for the management of candidate profiles and data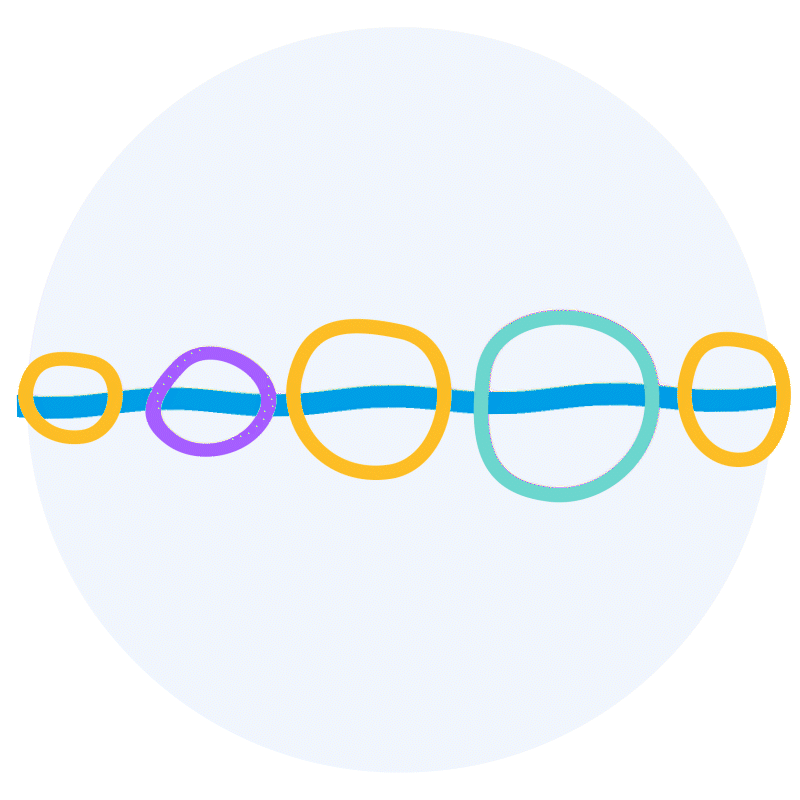 You manage your recruitment process before and after application and build relationships with candidates and employees alike.
What makes Talentry unique
Talentry adapts to your company needs and brand
Talentry provides options for brand customization. The modular structure of the Talent Relationship Platform lets you choose the modules that are relevant for your recruitment processes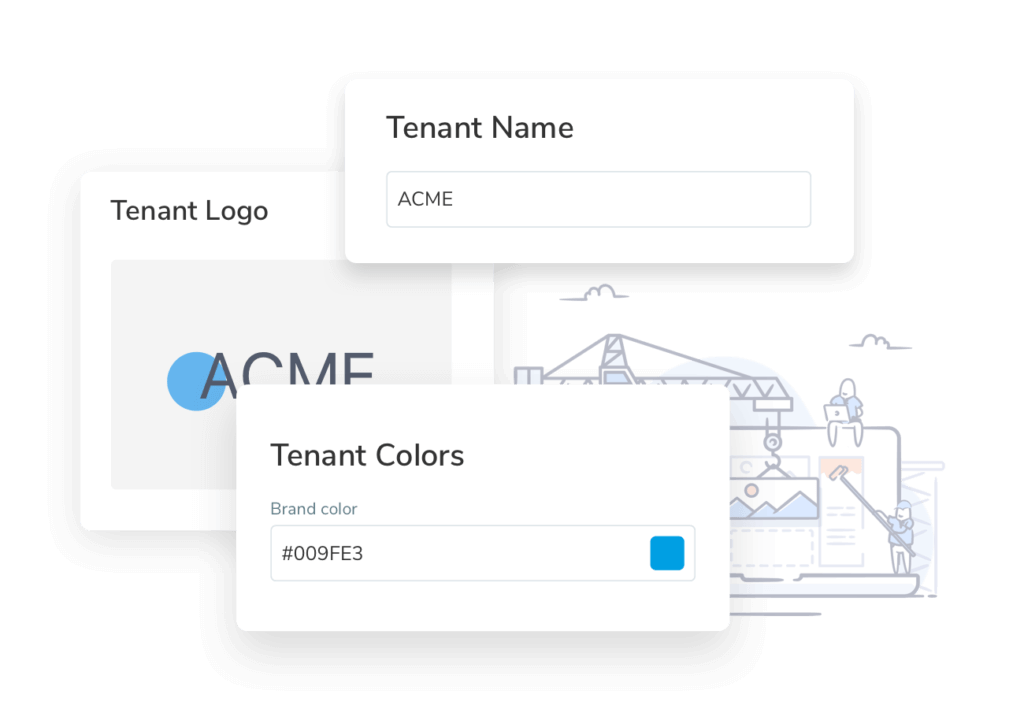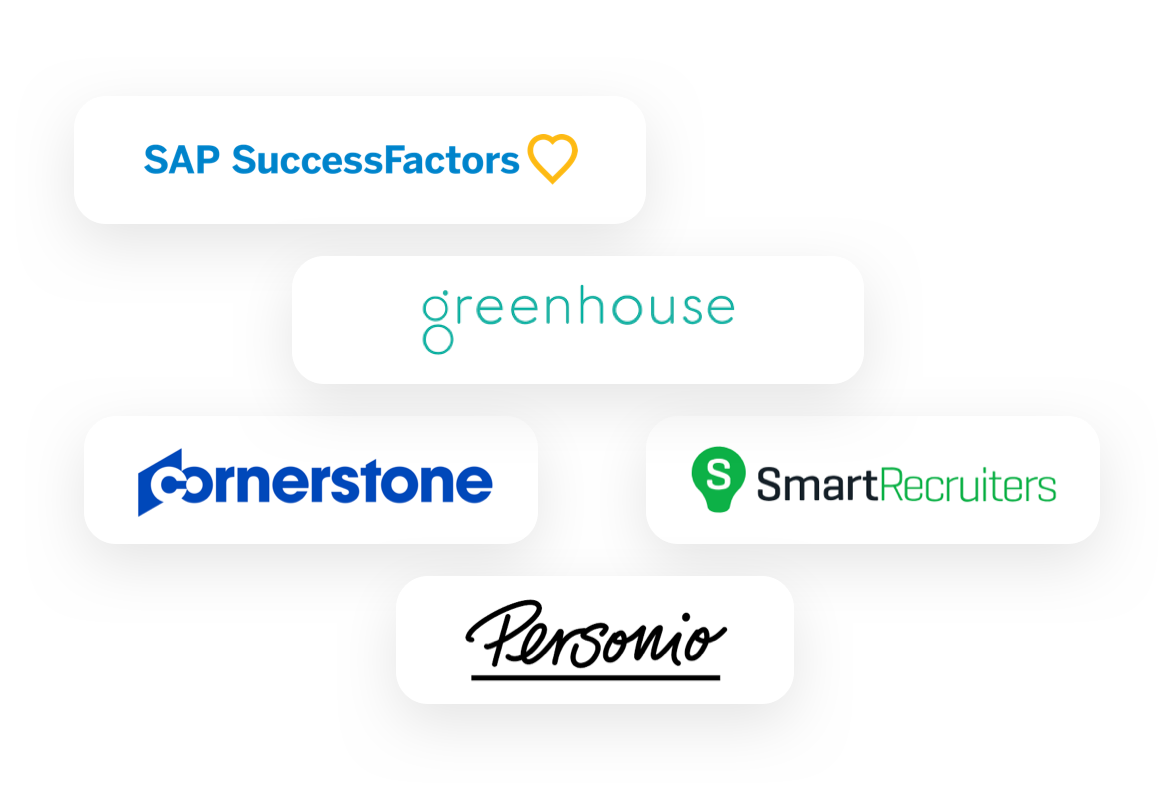 For a seamless candidate journey
Talentry integration with your applicant tracking system ensures a smooth application process and a seamless candidate journey, enhancing recruiting efficiency. Building talent communities has never felt so easy!
A fully GDPR compliant solution
Talentry's Talent Relationship Platform ensures that the storage of personal data complies with GDPR. You can automate the GDPR consent management and host all personal data in certified data centres in Germany, under the highest security standards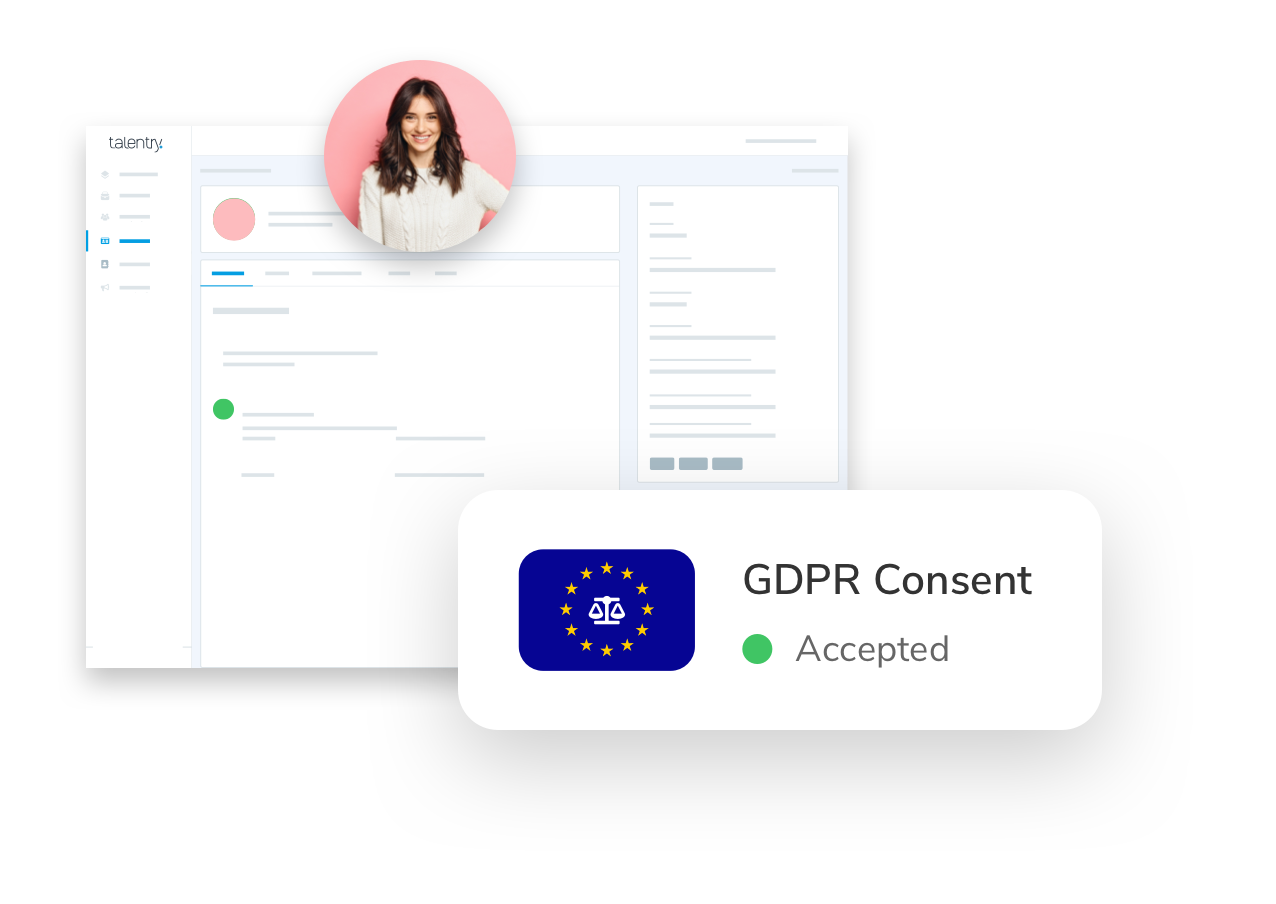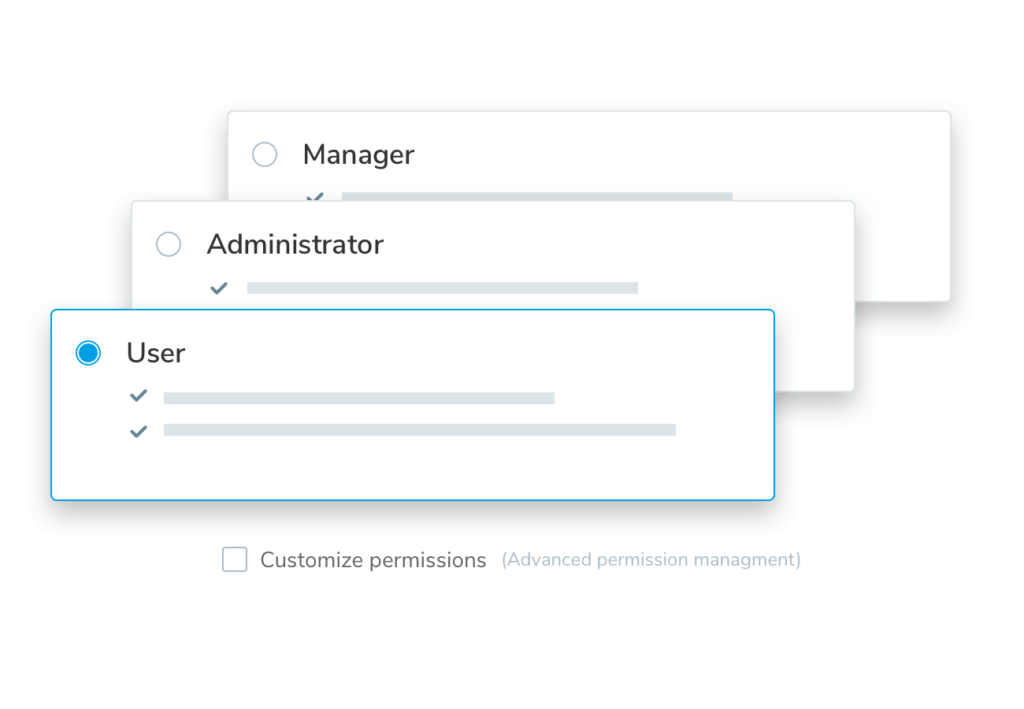 Easy internal collaboration across locations and national borders
Talentry is a multilingual, multi-client and collaborative platform, even with different applicant tracking system integrations. Manage roles and permissions for your teams, implement a single sign-on (SSO) and ensure smooth collaboration
Everything at a glance
No more information silos, the Talentry Talent Relationship Platform is your single source of truth: organise your contacts in searchable talent pools, keep track of all important KPIs on dashboards and reports, ensure continuous optimisation of your recruitment activities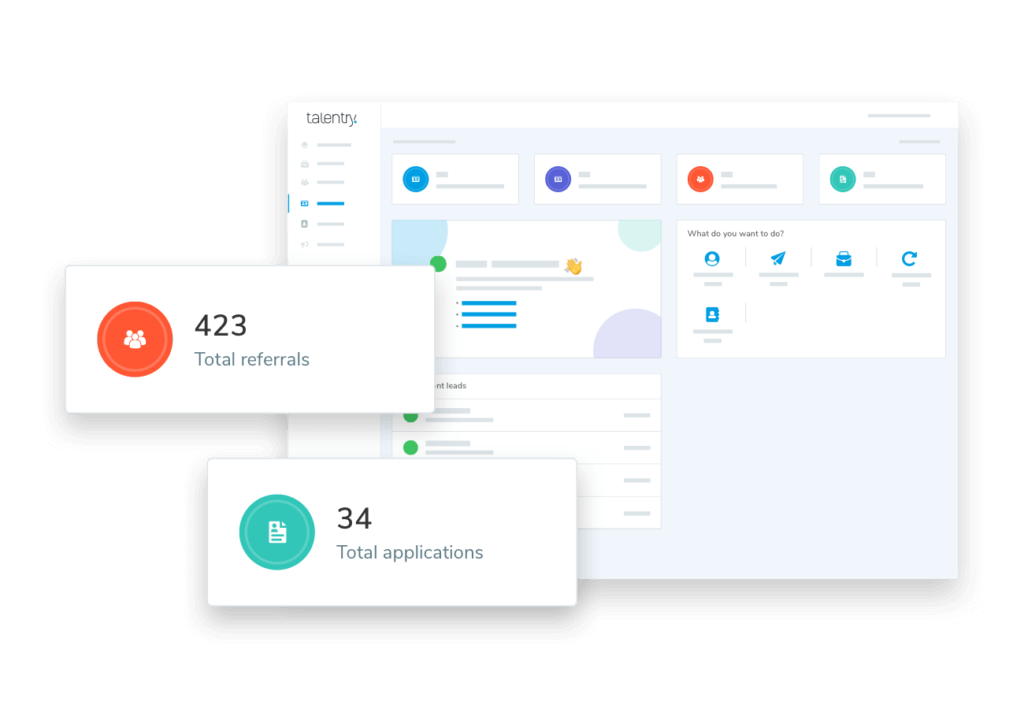 Talentry offers a wide range of solutions
"In recruiting, you have to be able to react quickly. Digitized Candidate Relationship Management helps us to generate contacts to promising talented individuals, to organize them into talent pools and to fill vacant positions immediately with suitable candidates. This is a real competitive advantage."
Marc Hexspoor
VP Human Resources
"Through employee referrals, we reach and convince people whom we could have never won through traditional channels. The success we have with Talentry, we have with no other recruiting channel."
Sven Müller
Personnel Manager
"The integration of Talentry into our ATS only took a few weeks. The platform delivered at rapid pace: an increase of 64% in applications and 200% in hires in just 8 weeks are really an impressive result."
Anja Bank
Senior Expert Change Management
"Talentry goes beyond digital employee referrals: our employees share content with just a few clicks and in doing so, give the employer brand an authentic face - with Talentry."
Kristin Stengel
Talent Acquisition Prefessional
"With Talentry we can now fill over 20% of all positions through employee referrals. The program is an important pillar of our recruiting strategy. The integration with SAP SuccessFactors also enables a seamless process from referral to hire."
Alexander P. Ploner
Head of HR Management