Are you getting the most out of your recruitment activities and touch points?
The "second best" candidate from the last interview, the marketing intern, the visitors to your career website, all of them may be the perfect match for tomorrow's vacancy.

It's high time to focus on proactive relationship management. The recruitment funnel is a thing of the past.
of candidates are not actively looking for a new job
of both active and passive talent is however open to new opportunities
of people have trust in content shared by their network
From recruiting funnel to recruiting wheel
Turning unknown talent into employees and ambassadors.
"Post & Pray" has long since ceased to be the recruitment strategy of choice.
But proactive recruiting has not yet reached the standard repertoire of HR departments. Time to reinvent the wheel for once.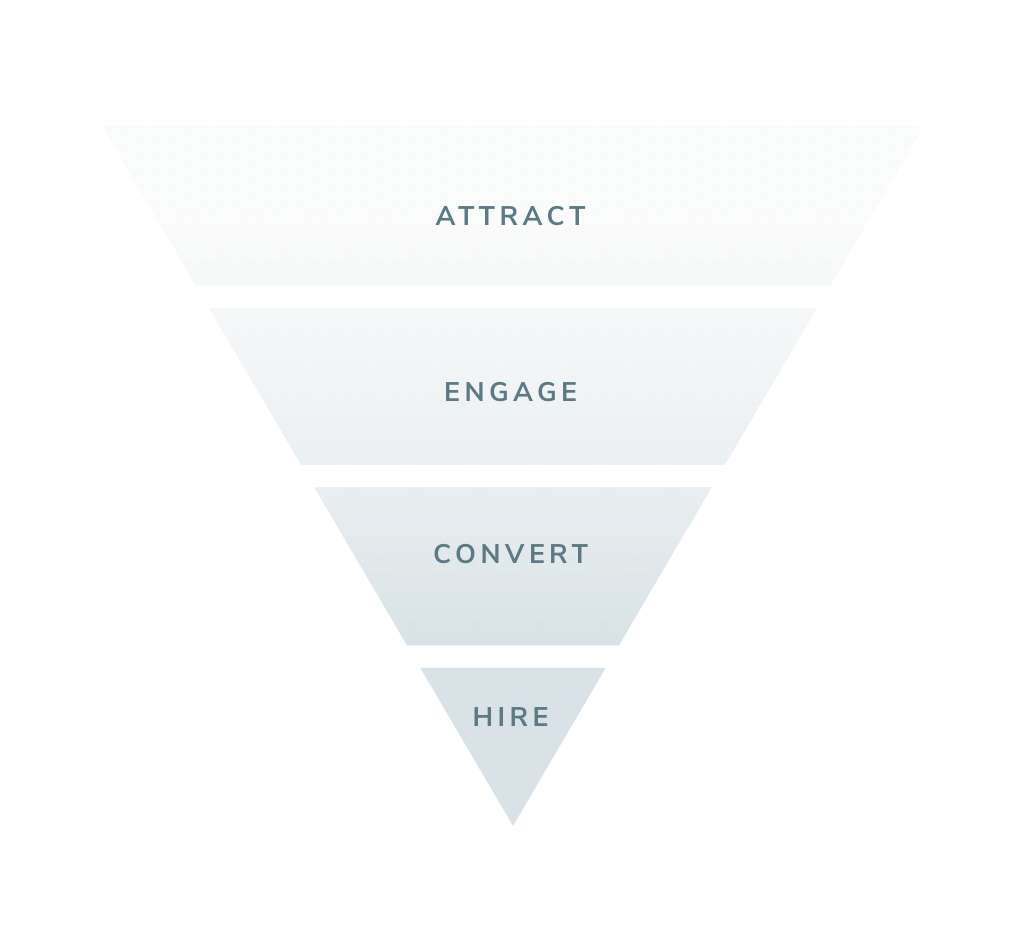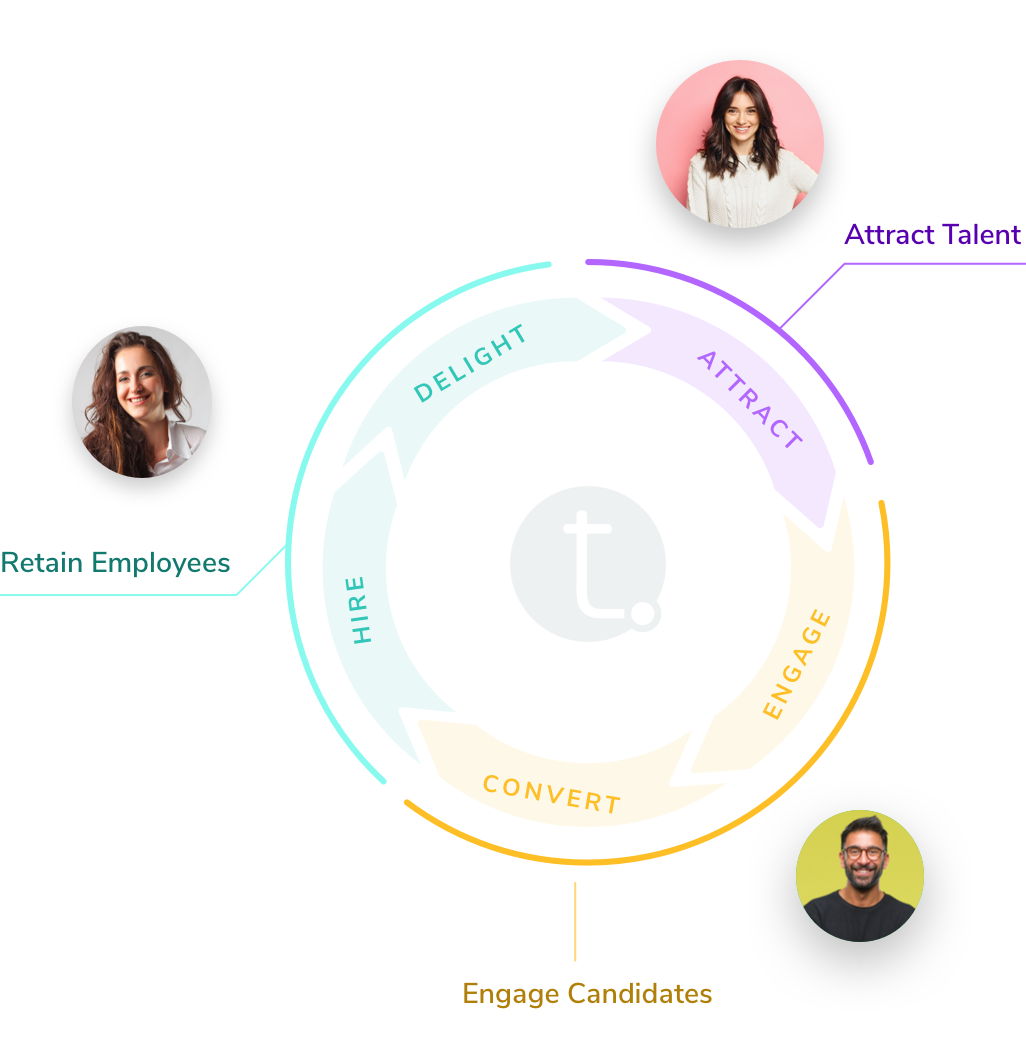 Attract
With Talentry you find new talent in business networks, at events, via your career website or through your employees' networks
Engage
Collect interesting prfiles in Talent Pools and strengthen your relationship with these potential employees through targeted campaigns
Retain
Build internal career opportunities for your employees and turn them into brand ambassadors and talent scouts
How the Talentry Talent Relationship Platform supports you
The Talent Relationship Platform seamlessly integrates with most applicant tracking systems available in the market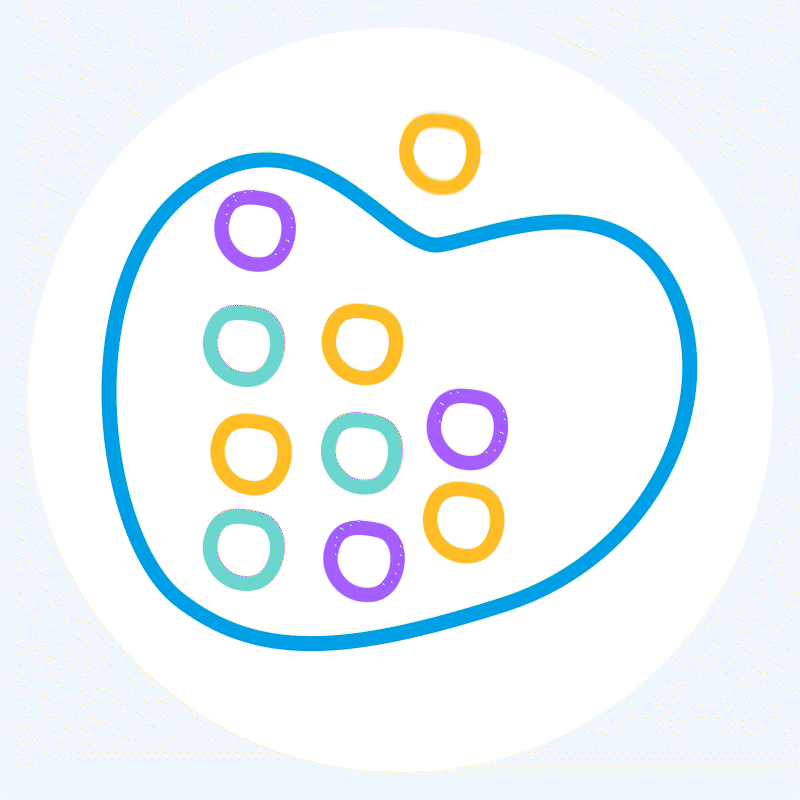 The Talent Relationship Platform becomes your central hub for the management of candidate profiles and data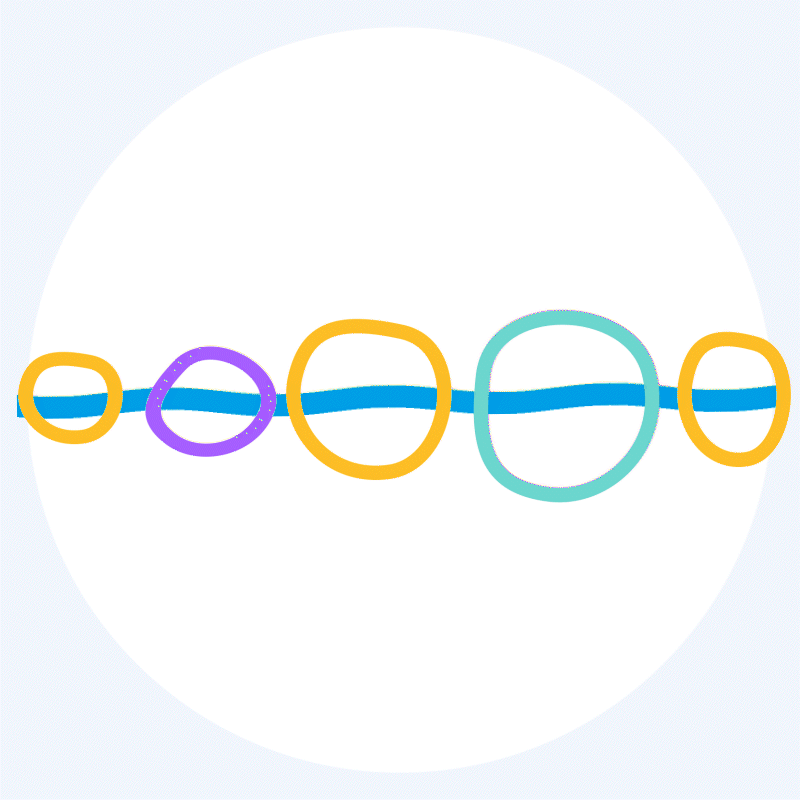 You manage your recruitment process before and after application and build relationships with candidates and employees alike.
Talentry offers a wide range of solutions