Tech to the rescue: How digital can enhance employee advocacy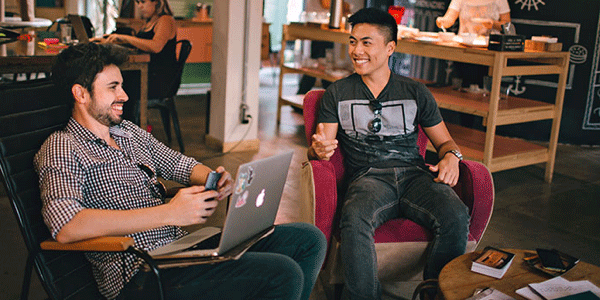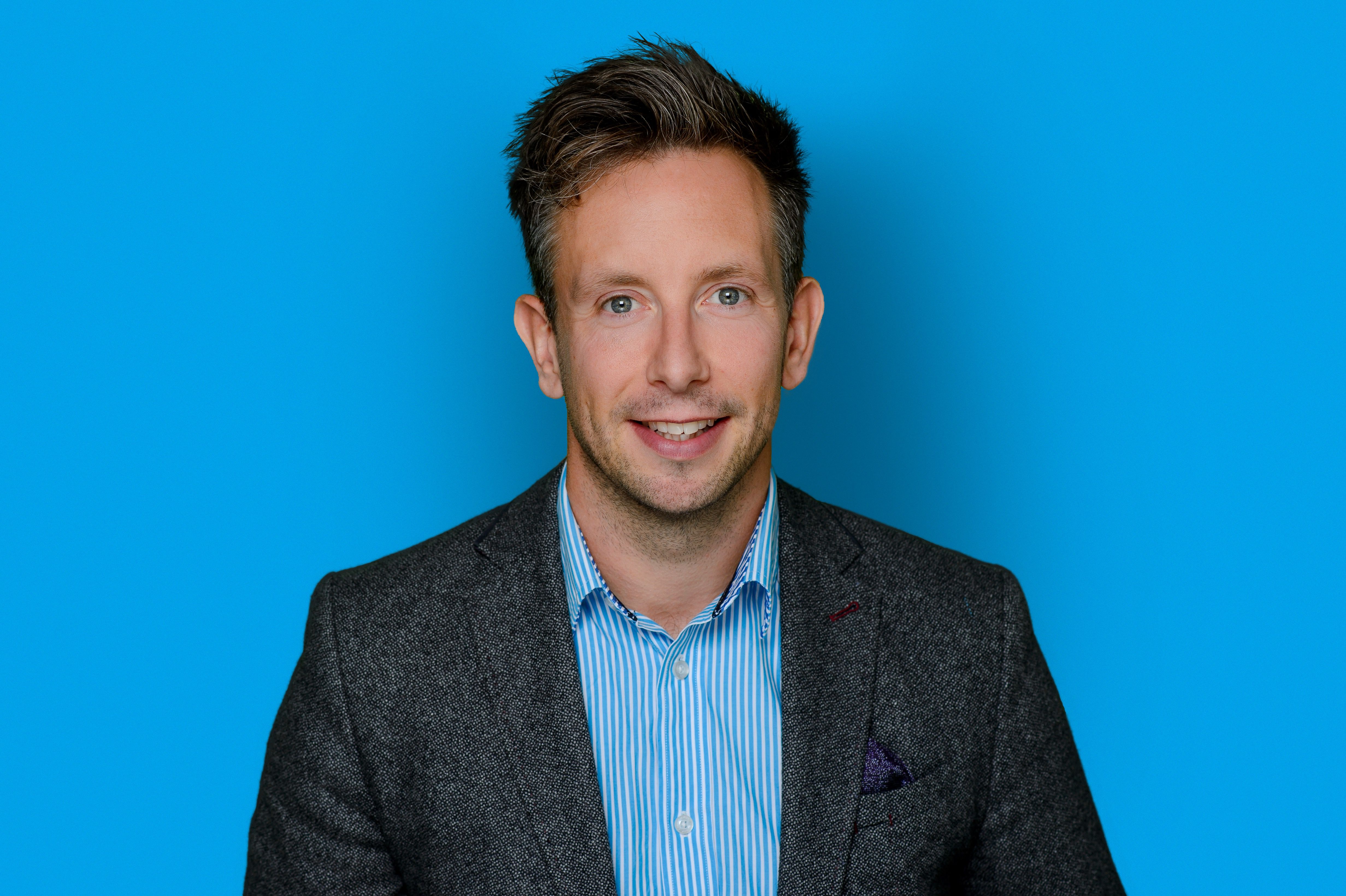 Tim Gale
July 17, 2019
Today's talent markets have never been tighter, or more complex. Skilled workers are in increasingly short supply. Digital disruption means that traditional recruitment channels are losing their importance and reach. Today's candidate journey starts long before he or she applies for a job.
To succeed in these conditions, you need a new way of thinking about talent acquisition and management. A fresh approach to recruiting that leverages the enormous potential of employee advocacy—and the power of digital to magnify it.
Our experience shows that digital Candidate Relationship Management (CRM) in particular can significantly speed up the process of turning "hidden" talent into applicants—especially when it incorporates digital employee referrals.
Every employee has an average of 400 contacts across more than 2.4 social networks. That's 10 times more than the average brand—and they generate twice as many clicks!
Right now, many employers still have a reactive approach to talent acquisition. They only look for candidates when job openings arise, which means they miss out on building contacts with "passive" talent: those not actively looking for a job but who are a good cultural fit for the organization and could be persuaded to move with the right approach.
Traditionally reliant on legacy channels, these employers either lack an employee referral program (ERP) altogether or fail to communicate its existence to the workforce. Employees just don't know about vacancies they could share via their networks.
The majority of employers are certainly aware of employee advocacy's potential.
88% of employers say that referrals are the best source of above-average applicants (Oracle)
Yet rates of hire via referrals remain low—and too many employers continue to spend too much on agencies and job boards. Many organizations lack a well-structured ERP. Their processes are disjointed. They have minimal employee engagement. And because of manual expectations, both employees and candidates have poor experiences.
Turbo-charged recruitment
Not so the growing numbers of employers turning to a digital advocacy platform, simplifying the process and increasing both awareness and adoption of their modernized ERP. By leveraging technology to streamline the referral process and empowering employees as brand ambassadors, leading employers are turbo-charging their recruitment efforts.
Digital employee advocacy creates a "virtuous circle". Employees share more, which boosts positivity and engagement, which encourages employees to write more positive reviews, which attracts more appropriate candidates—and so on. The upshot: Leading employers are building robust and dynamic talent pools and nurturing long-term relationships with promising leads—as well as reducing hiring costs and accelerating time to hire.
55% of referred candidates are faster to hire than candidates from career sites (LinkedIn)
Referred hires cost 40% less than those hired through job boards (Recruiterflow)
In fact, the ROI from digital employee advocacy can be both significant and extensive.
Improved employee engagement
The analytics that underpins digital employee advocacy doesn't just deliver deep insights into the nature, number, and cost of hires. They can also help identify the strongest performing sourcing channels and referrers, thus strengthening employee participation in promoting the brand. Sourcing teams gain deep insights into preferred channels of communication (i.e. most shares by employees), empowering TA leaders to promote the advocacy program more effectively in key areas. They can flag positive contributors to senior leaders and via public, internal communication platforms to boost motivation internally. With the right inducement programs in place—micro rewards for becoming an employee brand ambassador—employers can further improve engagement.
Lower employee churn
Simpler, more transparent, employee-driven processes mean better quality, well-aligned hires. Authentic engagement with high-quality candidates via your employees will attract people who "fit" your culture and share your organizational values. Such people, furthermore, tend to stick around.
47% of employees hired through referrals stay for more than 3 years vs 14% hired through job boards (Jobvite)
More employee diversity
More extensive reach empowers employees to engage with a more diverse audience: women and minorities, for instance, or passive candidates from outside of the industry. Through targeted campaigns, the chances of attracting the right type of candidate rise as employees are encouraged to share content relevant to their networks and complimented by vacancies. Candidates will be more likely to select you as their employer of choice if your Unique Selling Proposition (USP) is authentic, convincing—and delivered through personal, trustworthy connections, be they friends or former colleagues.
More efficient TA—and HR
Once potential candidates have been sourced, and if they are not aligned to a specific role or have not been successful, but are still deemed high quality, they should be placed into talent pools for nurture and engagement. Well populated talent pools with high-quality candidates, recommended by employees, will lower both cost and time to fill.
Furthermore, a well-designed CRM will enable recruiting teams and even hiring managers to focus on the key to attracting the best talent: building relationships and engaging with candidates. By supporting core admin—reminders, alerts, workflows, etc.—the CRM will create efficiencies and automate campaigns, ensuring candidates are reached via the right channel, with the right message, and at the right time so they are fully aware of your Employer Brand and USP.
As HR leaders take a seat in executive boardrooms, they will be expected to deliver on business KPIs that ensure strategic outputs are adhered to—and talent is expected to be an area of focus. The ability to demonstrate cost-efficient sourcing of high-quality candidates will be imperative.
GDPR compliance
A digital advocacy platform will deliver a structured data flow to ensure that all applicants are compliant with General Data Protection Regulation (GDPR), helping to provide governance across the ERP, in multiple departments and locations.
Conclusion
In short, a digital advocacy program complemented by a CRM is a powerful weapon in the intensifying global war for talent. It will help you find the right talent faster, aligning your recruitment initiatives to position you as an employer-of-choice whilst cutting costs and accelerating ROI. A CRM that integrates seamlessly with your existing Applicant Tracking Software (ATS) will deliver the transparency, insight, and efficiency that can make you a winner in the recruitment markets of tomorrow.