Talentry becomes CleverConnect
And the sum is more than the individual parts: Our Candidate Experience Platform enables a holistic talent acquisition approach from candidate attraction to employee retention.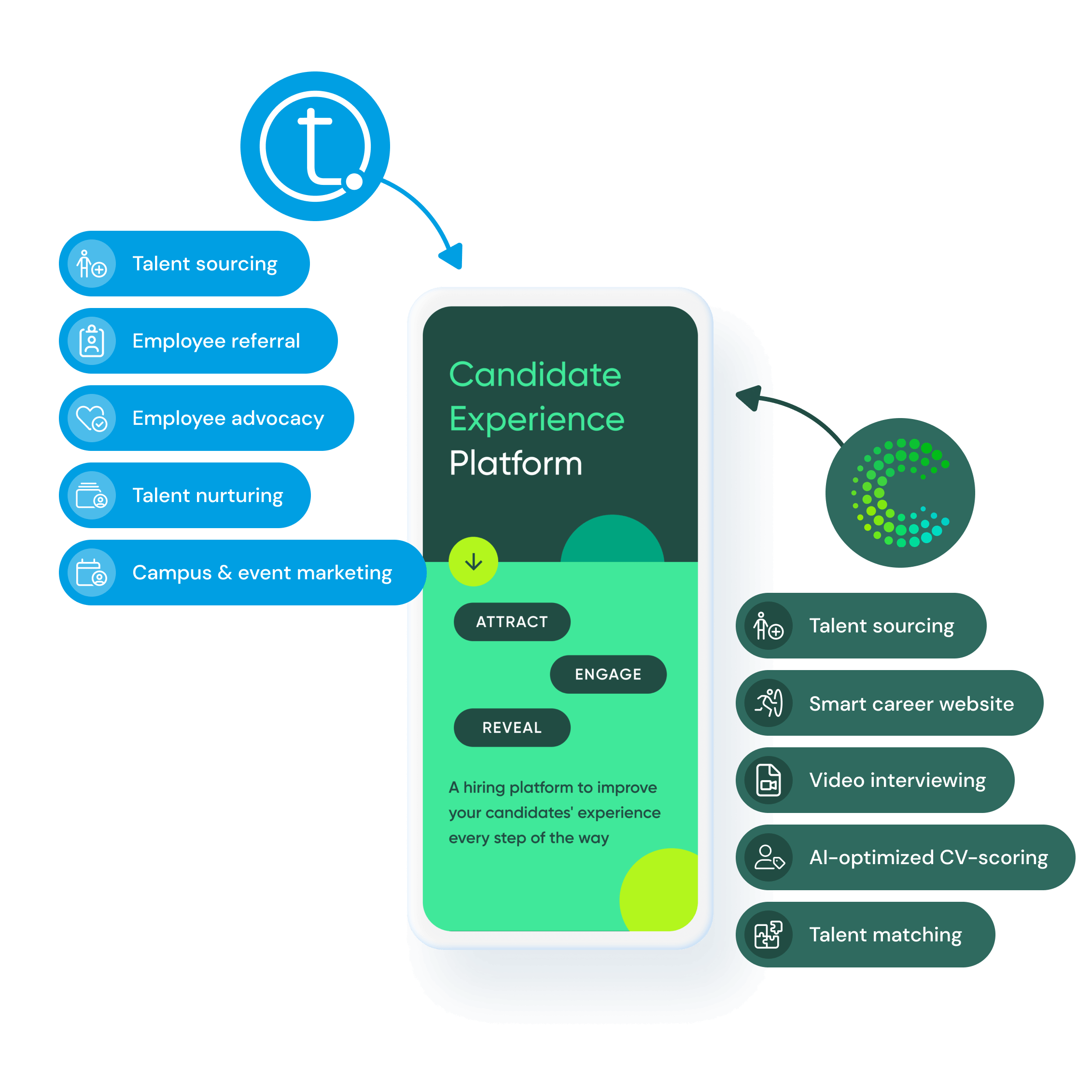 Talentry is an award-winning platform trusted by leading employer brands: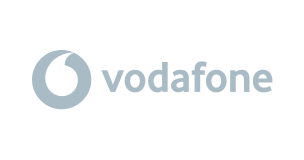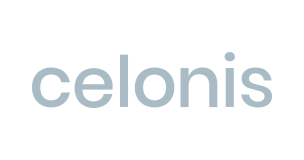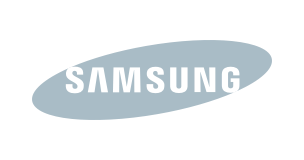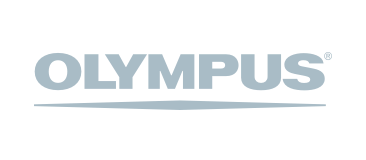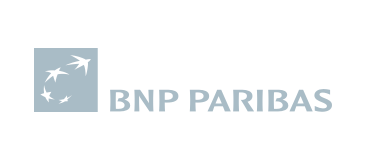 Put candidates at the heart of your recruitment.
Discover the CleverConnect Candidate Experience Platform: from A for Advocacy to V for video interviewing - of course with Talentry inside.
A solution for every recruitment challenge
CleverConnect is fully integrated with other recruiting tools
and applicant tracking systems





"Through employee referrals, we reach and convince people whom we could have never won through traditional channels. The success we have with Talentry, we have with no other recruiting channel."
Sven Müller
Personnel Manager
"The integration of Talentry into our ATS only took a few weeks. The platform delivered at rapid pace: an increase of 64% in applications and 200% in hires in just 8 weeks are really an impressive result."
Anja Bank
Senior Expert Change Management
"Talentry goes beyond digital employee referrals: our employees share content with just a few clicks and in doing so, give the employer brand an authentic face - with Talentry."
Kristin Stengel
Talent Acquisition Professional
"With Talentry we can now fill over 20% of all positions through employee referrals. The program is an important pillar of our recruiting strategy. The integration with SAP SuccessFactors also enables a seamless process from referral to hire."
Alexander P. Ploner
Head of HR Management
"Since introducing Talentry we have generated 20 times as many referrals, 12 times as many applications and twice as many engagements from employee referrals than in the year before. An impressive 88 % of applicants are A and B applicants. The numbers speak for themselves!"
Thomas Schnell
Head of HR Consulting & Recruiting