Tag Management: How to bring structure to your talent relationship platform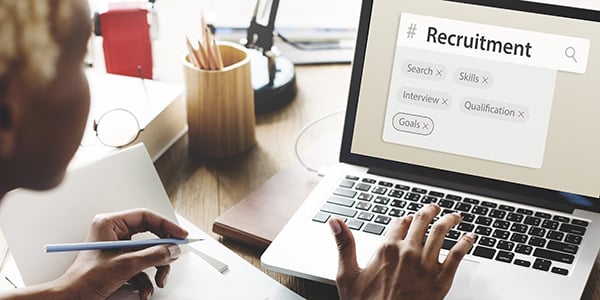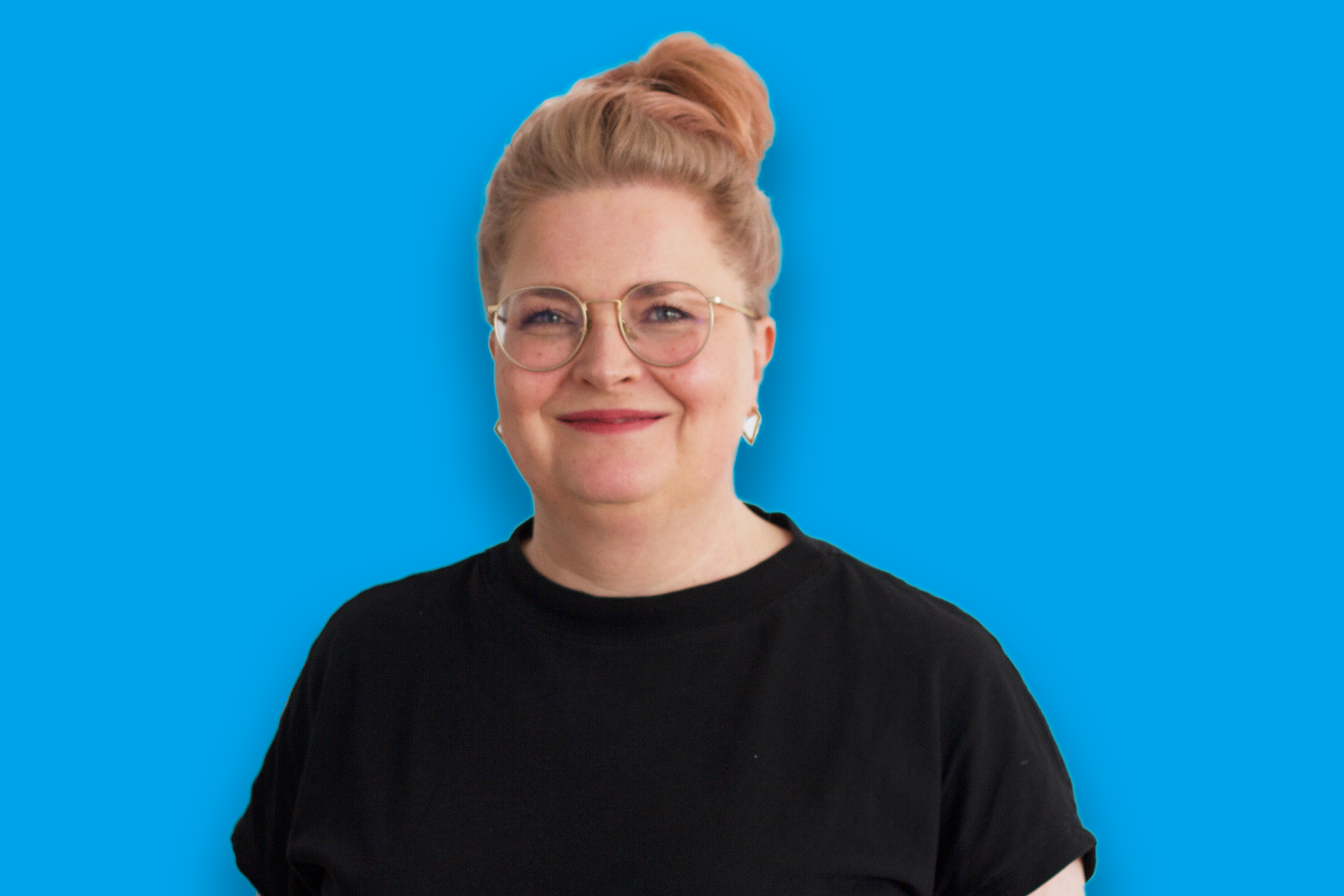 Alexandra Schiekofer
March 03, 2022
Whether it's addressing specific target audiences in HR marketing, talent sourcing or internal mobility: nothing works without structured candidate profiles. We explain how to best structure your data.
Talent pools & tags: two concepts, one goal
Large amounts of data are worthless if they represent the proverbial haystack in which the needle has been lost. CRM platforms generally offer two options for sensibly structuring data. This basis is formed by so-called talent pools. Pools have the advantage that they can be created based on particular criteria as required and later removed, without having to change, duplicate or delete a single data record. Another interesting feature is that a talent profile can be assigned to several pools at the same time without having to duplicate the record. In addition, each talent profile can be given any number of keywords, so-called tags. Tags are the icing on the cake because they give you the possibility to refine your target audience segmentation using filter and search functions with any number of combinations. The following filter combinations are possible:
Several different tags
Tags + pools
Tags + profile fields (e.g. location, current position, salary expectations, etc.)
Tags + pools + profile fields
You don't have to be a mathematician to see the potential benefits!


Tag management: defining the rules of the game
Tags can be created quickly. This flexibility supports recruiters in their daily work, but tempts them to create tags erratically. But "more is better" is not the solution because one quickly loses track. More keywords do not necessarily lead to better search results – especially if there ends up being five different tags for the same thing. It becomes particularly problematic when several people work in one and the same system and everyone has their own ideas regarding useful tags. Therefore, it is advisable to establish certain rules. This can be done by agreeing naming conventions and basic categories. Talent relationship platforms such as the one from Talentry offer the possibility to define a fixed set of tags in advance, to manage these tags centrally and to assign permissions for creating new tags to individual team members. This way, you can keep track of any tags that have been assigned, make changes centrally and continually optimise the structure and searchability of your database. This is the basis for deriving real added value from your CRM system.


Tips for tag management
Set up a project team
Tag management is an important building block for structuring your database. The tags that can be assigned should be agreed jointly – ideally by the employees who regularly work with the database. These are usually recruiters, talent sourcing staff or HR marketers. But hiring managers have a better overview when, for example, it comes to skillsets. If skills are one area that you wish to map using tags, then it may also make sense to involve hiring managers. Because if the 'tag management' project team takes different perspectives into account, the end result will be a viable system for structuring your talent profile data.


Define target audiences
Relevant target audiences for recruitment should be outlined as precisely as possible and be reflected in your set of tags. Creating candidate personas can be very helpful here. They can often be used to identify key terms by which suitable candidates can be found via search and filter functions, and then individually approached. Taking a look at current and archived job postings can also help you get ideas for tags.


Determine responsibilities
Of course, once tags have been set, they should not be cast in stone because as the company's requirements change, so does the search for candidates. Therefore, appoint people as "tag managers", i.e., people who maintain the tags in the system. They are the only people authorised to create or delete tags. Efficient tag management in a CRM system shows, for example, how often particular tags are used. You may be able to streamline your set of tags using this information. This way, you can avoid having an endless dropdown menu within six months, where selecting suitable keywords alone sends the time to hire sky high.
💡 Examples of tag categories

Which keywords you want to assign ultimately depends on the individual requirements of your recruitment activities. In order to create a sensible data architecture, you should also decide which type of information you want to store using pools and which using tags. For example, the following tags can be used to structure candidate data:

Tags for potential

departmental affiliations

(e.g. Marketing, Sales, Finance)

Tags for hard skills

(e.g. programming languages, languages, studies, school or vocational qualifications, further training)

Tags for soft skills

(e.g. communication skills, creativity, analytical thinking, organisation skills)

Tags to identify the source (e.g. career website, business network, recruitment fairs, employee referral)
Tags for seniority (e.g. professional experience, leadership experience)
Tags for candidate ranking (A-candidate, B-candidate, etc.)
Tags for internal or external candidates
Tags for interests and hobbies (sport, arts, literature, travel, etc.)
Data hygiene: avoid dead files
Ask your potential candidates to complete or update their profiles at regular intervals using emails or newsletters. This can be done automatically, for example, if the profile has not been updated within a specific time. This ensures better data quality and avoids dead wood in your talent pipeline. Or you can link this automated process with renewing GDPR consent and kill two birds with one stone: updated profiles and further consent for data processing.

An unbeatable combination: Tag management & talent pools
With tags and talent pools, you have two levels at your disposal: if tagging the data records is more oriented towards personal characteristics, pools can represent another dimension. Recipients of a careers newsletter, for example, can form their own pool. Participants from recruitment events can put into a bespoke pool and provided with additional information afterwards. Temporary staff who need to be contacted more frequently regarding seasonal vacancies can be grouped together in one pool. Using a combination of tags and pools, it's possible to define even more precise fits. This in turn ensures that potential candidates from specific target markets can be approached and opens up new talent sourcing opportunities within your own talent pipeline. This allows you to act more or less like your own headhunter – without the external costs that would otherwise be incurred.

Approaching specific target audiences at R+V Insurance
R+V Insurance is one of Germany's largest insurers for private and business customers. It has significantly improved its approach to specific target audiences through precise segmentation of its talent pipeline. Whereas previously, on average, a quarter of recipients opened the careers newsletter, this is now an impressive 86 percent. The company has been using Talentry's Candidate Relationship Management module since November 2020 and since then has developed a structure database. For example, information for the company's own talent community is now requested in registration forms, which leads to automatic assignment to the appropriate talent pool(s). "In order to keep the registration process simple, we limit ourselves to two key pieces of information: career level and area of interest", says Katharina Zehner, expert in HR marketing and social recruitment. Additional filter functions can then be used to make a detailed selection in the pools, which allows the company to provide the target audience with tailored content. "We provide suitable talent leads with the right information, thus creating real added value for our candidates and the employer brand in equal measure."

Want to know more? Read the full interview with Katharina Zehner from R+V Insurance here.