Talentry Explainer: What is a Talent Pool?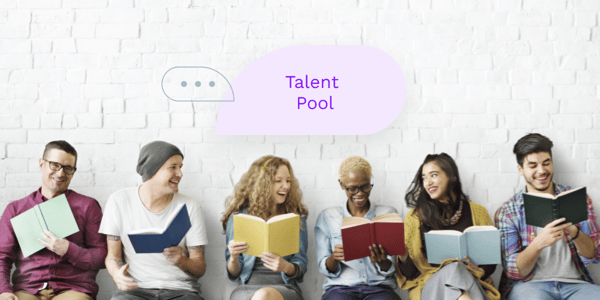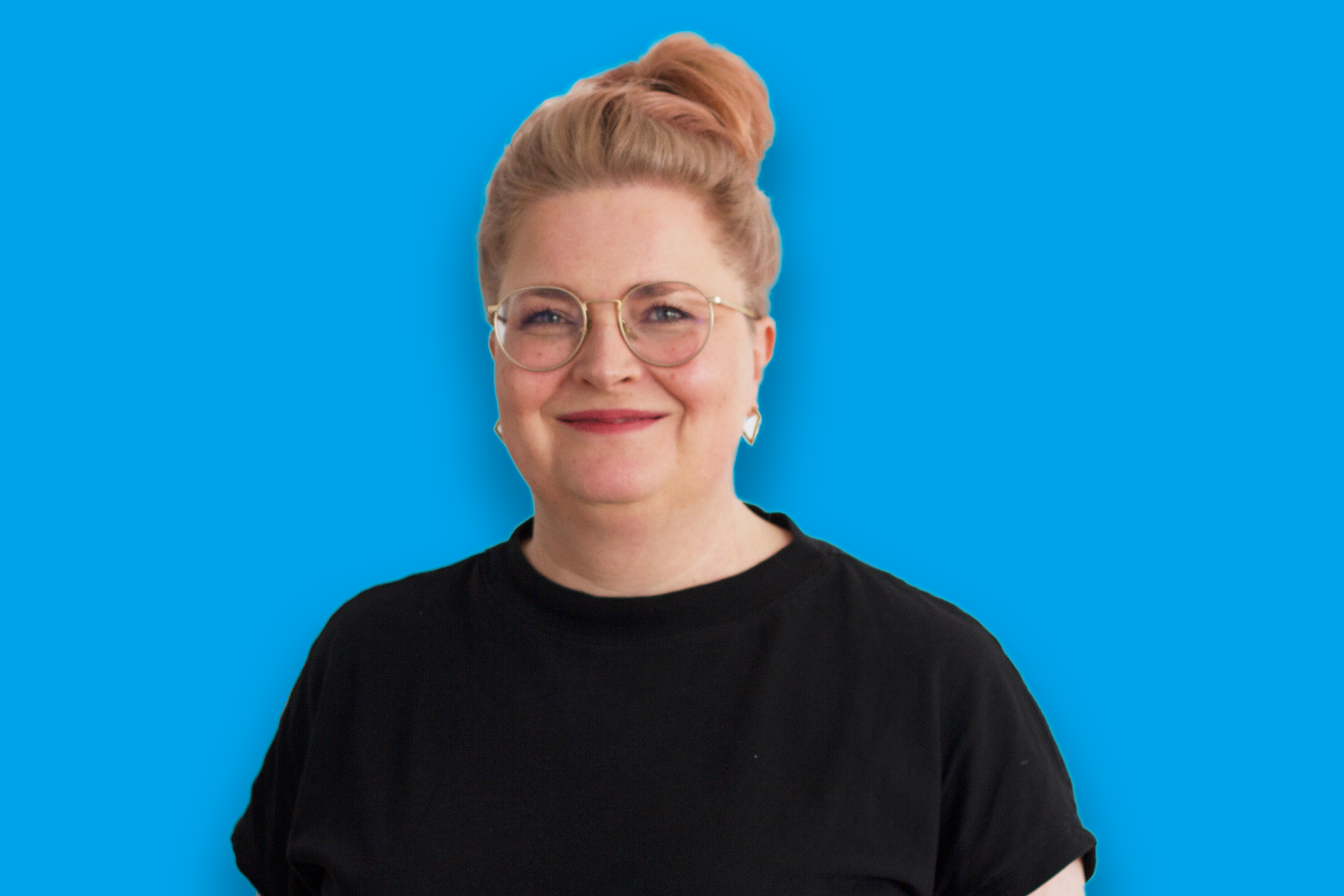 Alexandra Schiekofer
July 07, 2022
What is the difference between a
talent pool
and
talent pipeline
? How can
talent pools
bring order to the database? Can you speed up the
recruitment process
? And which
talent pools
will recruiters definitely not swim in? We have the answers.
A talent pool is ...
... an ad hoc collection of skills profiles within a central HR database or talent pipeline. The talent pipeline contains a wide range of profiles - from second-best candidates in previous application processes and potential candidates to current and former employees, interns, trainees or working students. Each contact can be assigned to one or more talent pools. Recruiters themselves determine which factors they are based on (e.g., according to skills, seniority, recruitment activity, contact source etc.). All data records can be usefully clustered and managed using different talent pools, above all to ensure a target audience-specific approach within the framework of talent management.
Why do companies need talent pools?
Employers are having to play an increasingly active role in recruitment. Instead of being able to expect numerous applications to arrive following a job advertisement, in times of skill shortages, it has become necessary to proactively establish contact and build relationships with qualified candidates, if necessary over long periods. The quality and usability of the contact data collected is crucial to the success of these endeavours. Companies must be able to store large quantities of data centrally, make it accessible and, what's more, structure it in a useful way. One way of doing this is to set up specific candidate pools.
Reaching the target audience
But new HR disciplines such as talent sourcing and talent/candidate relationship management only lead to success if suitable candidates receive information that is relevant to them. Developing and maintaining relationships depend on a target audience-specific approach that offers candidates personal added value. Students or career starters are interested in different topics than experienced professionals. The target audience for marketing needs to be won over with different arguments than for new recruits in production. Talent pools structure the total number of contacts into more clearly defined target markets and make it easier for recruiters to communicate more personally.
Search less, find top talent faster
Large amounts of data are worthless if they represent the proverbial haystack in which the needle has been lost. Because companies wishing to reduce the time to hire and fill vacancies as quickly as soon as possible with great candidates from their own talent pipelines need to have clearly structured candidate data. Someone looking for an accounting specialist will not want to start by sifting through candidate profiles for programmers; and an experienced professional has little interest in a job intended for college graduates. Thoughtful pre-sorting into candidate pools avoids unnecessary searches and helps find the best talent faster.
How important is the right software?
Companies wishing to create a talent pipeline and their own talent pools should invest in high-performance software that is intuitive to use and simplifies data maintenance through special functions. For example, it is possible to specify that where contact details have not been updated for a long time, people automatically receive an email requesting them to update their own profile. In the long run, this prevents candidate pools becoming full of dead wood and guarantees the quality of the data records. Recruiters also benefit from other features such as:
Contacts from various sources in a centrally accessible database

Integration of profiles from business networks such as LinkedIn or Xing

Seamless integration with the applicant tracking system (ATS)

Standardised record format, irrespective of source

Flexible talent pool structure according to the company's own requirements

Individual assignment of access rights (internal and external) for specific talent pools and contacts

Self-registration by candidates for a talent pool using configurable forms

Full contact history for every recruiter and all talent sourcing staff in the team with an optimal candidate experience

Smart tags, filter and search functions for approaching specific target audiences

Intelligent automated functions, e.g., for updating contacts or sending out campaign messages

GDPR: Personal data protection through automated consent management showing status; and consent renewal for both individual candidates and candidate pools
What are the benefits of a pool structure?
Flexibility and order in equal measure
Talent pools can be created as required and later deleted without changing, duplicating or removing a single data record. In principle, this is an assignment of selected contacts to a common group, whose members are to receive the same information. In HR this makes life easier, on the one hand, because the desired candidates do not have to be laboriously filtered from the database for particular recruitment activities and, on the other hand, target audiences of any size can receive information relevant to them at the touch of a button. For example, you can put all contacts that showed an interest in your company at a recruitment fair into one pool and subsequently invite them to an internal career information day.
Building talent pools as required
Candidate pools can be created for very different reasons. In doing so, whether the recruitment activity is one-off or recurring is irrelevant. It is up to the recruitment team which pools they want to work with. New contacts can also be automatically assigned to a pool using configurable forms - for instance, where candidates apply for jobs via a career website or register for an event or webinar. However, it is important that the pool structure remains clear, and any groupings no longer required are removed. Of course, this does not mean that the contact disappears from the talent pipeline. Only the group to which they were assigned is removed.
💡Examples of effective talent pools

According to department, e. g., Marketing, Finance, IT…

According to skill sets or interests, e. g., Java, C++,

According to source, e. g., career pages, event XYZ, trade fairs, employee referrals

According to seniority

Career newsletters with job postings (e. g., university graduates, young professionals)

Temporary staff (e. g., seasonal vacancies such as delivery drivers or restaurant staff)

Ambassador programmes (all current employees who participate in the programme and share employer branding content via their social media channels)
Separate internal and external recruitment
In addition, with a pool structure, internal and external recruitment can be usefully separated from each other and organised individually. Information and job postings that are not intended for the external job market can be shared via internal talent pools. Internal talent management and internal mobility also depend on a sound database. Competencies and candidates in your own organisation can be found more quickly and the recruitment process significantly shortened.
Useful addition to tag management
Candidate pools are not the only way to usefully structure one's own talent database. By linking competency profiles to defined tags, recruiters can create the basis for software search and filter functions used for searching the talent pipeline. Unlike the pools, tags are predetermined, i.e., all recruiters have the same choice of tags with which they can tag a candidate profile. The additional option of structuring contacts in pools creates a second level of order. Both systems complement each other and enable a detailed selection for target audience-specific communication with talent leads and optimal talent sourcing from one's own database.